Pune News : Blood banks may fall short of blood after reduction in blood donation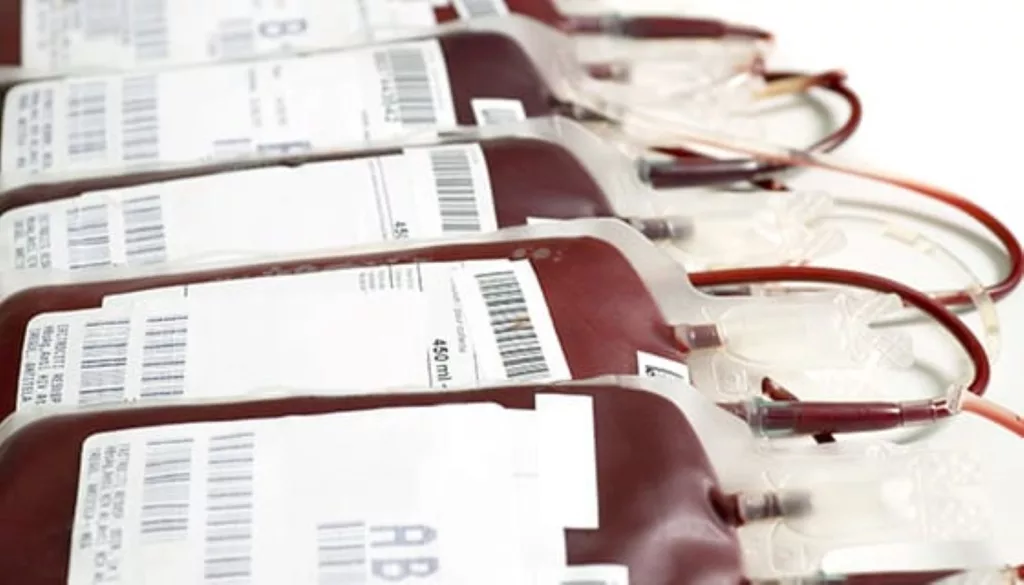 Several blood banks in the city have recently experienced a decrease in their stock levels, which is only sufficient for a period of two to three days. This decline can be attributed to a decrease in blood donations during the extended Diwali vacation and the fact that many people are currently travelling out of town.
As per the information provided, blood units collected in the past have been able to meet the current requirements, the supply has not yet been replenished. Stock is sufficient for a maximum of one or two days.
As per the information received, daily demand for blood ranges from 50 to 60 units, whereas our current inventory stands at 100 units. Unfortunately, we were unable to organize any blood donation camps during the extended Diwali holidays. Consequently, the supply has not been able to meet the consistent demand. Additionally, it is worth mentioning that there is a scarcity of blood types A, B, and AB.
Additionally, last blood donation campaign took place on November 10 and since then, there have been no camps due to the holiday season. However, the demand for blood, especially for road accident victims and transplant patients, has remained constant. Additionally, the donation of platelets for dengue, which was previously rising in Pune, is currently low. He attributed this shortage to the impact of the holiday season on donation campaigns. Despite the regular demand for blood, the supply is not meeting the requirements. Residents are urged to step forward and donate blood.
As per reports, both red blood cells and platelets are needed, and they have requested our campaign organizers to hold donation camps for us. Unfortunately, due to Diwali, they are struggling to gather people. They have reached out to colleges, but they are on vacation. Even IT companies are not fully staffed due to the long break.