Refund account of Sahara-Sebi could be transferred to govt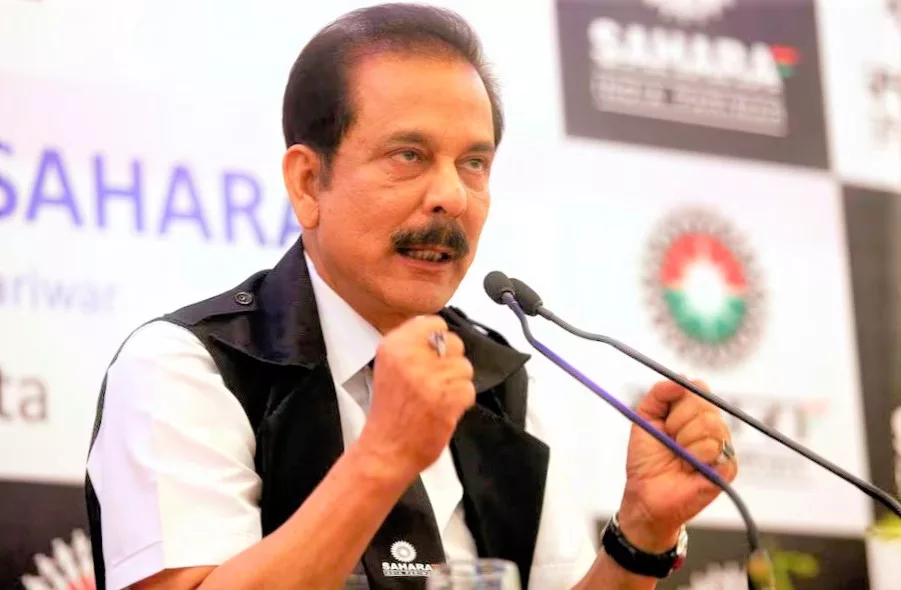 By: Pune Pulse
November 20, 2023
Pune: The legal transfer of unclaimed funds from the Sahara-SEBI refund account to the Consolidated Fund of India is being investigated by the government. It is anticipated to include a clause for investors who later make their claims.
As per information, the fund has come under scrutiny following the death of Sahara Group founder Subrata Roy last week. Few people have applied for refunds in the ten years since it was created.
In 2012, the Supreme Court of India upheld a Securities and Exchange Board of India (SEBI) order, directing Sahara India Real Estate Corp and Sahara Housing Investment Corp, two group entities, to reimburse investors for their money, plus interest, and to deposit the money with the capital markets regulator.
The Supreme Court had ruled that the money collected from such subscribers would be given to the Indian government if, following the verification of the information provided, SEBI is unable to ascertain the whereabouts of all or any of the subscribers.
One possibility to consider would be to move the funds to the Consolidated Fund of India, setting up a different account specifically for investor refunds.
After disbursing Rs 138 crore to 17,526 applications involving 48,326 accounts, the total amount recovered from the group and placed in the state-run banks stood at Rs 25,163 crore as of March 31 of this year.
In response to a Supreme Court ruling in March of this year, Rs 5,000 crore was moved to the Central Registrar of Cooperative Societies earlier this year. This money will be used to settle the legal debts of bona fide depositors of the Sahara Group of Cooperative Societies, and a special website for refunds has been established.
As per the latest order, the sum of Rs 5,000 crore is to be disbursed to the Sahara Group of Cooperative Societies' depositors as soon as possible, but no later than nine months from the order date. The Sahara-Sebi Refund Account will receive the remaining amount.
 Shreyas Vange