Water supply to remain shut on May 20 in PMC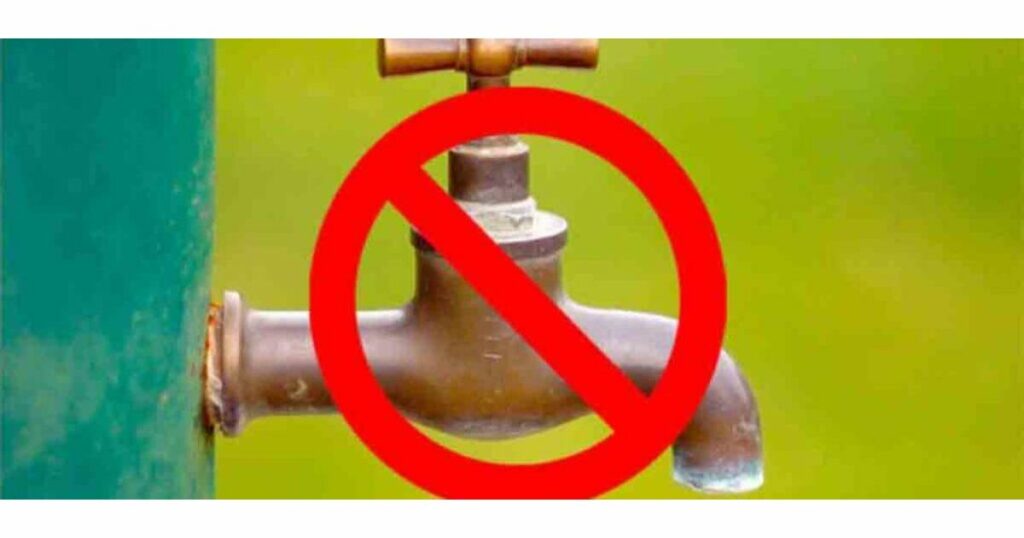 Pune Municipal Corporation on May 20 shall keep the water supply shut to carry out urgent electrical and other technical maintenance work.
The work shall be held at Vadgaon pumping station, Parvati Water works, Lashkar water works, SNDT / Warje water works, New Holkar, Bhama Askhed, Chikhali Ravet pumping station shall remain shut. Water supply shall be resumed on May 21, 2021 and it shall remain with low pressure.
Water supply shall remain shut in following areas :
Parvati Water Works : Padmavati, Parvati, indira Nagar Pumping – All Peth areas, Dattawadi, Rajendra Nagar, Lokmanya Nagar, Deccan, Padmavati, Bibvewadi, Dhankawadi, Katraj, Kothrud, SNDT, Warje, Seminary zone, Shivneri Nagar, Bhagyodaya nagar, Kondhwa khurd, Survey no 42, 46
Vadgaon Water works : hingane, Anand Nagar, DHayari, Ambegaon pathar, Datta Nagar, Dhankawadi, Katraj, Bhartoi Vidyapeeth, Kondhwa Budruk
Chatushringi / SNDT / Warje – Pashan, Aundh, Bopodi, Khadki, Chatushringi, Janwadi, range Hills, Chandani chowk, Mahatma Society, Guru Ganesh Nagar, Pune university, Warje Malwadi, Ram Nagar, Popular nagar, Bhugaon road, Sus, Sutarwadi, Gokhale Nagar, Baner,
Lashkar Water works – Camp, Wanawadi, Ramtekdi, Pune station, Mula road, Koregaon Park, Tadiwala road, Kondhwa, Hadapsar, Kalewadi, Maharashtra Housing board, Chandan Nagar, Solapur road, Satav wadi, Race course area, Mohamadwadi
Bhama Askhed Water Works – Lohegaon, Viman Nagar, Vadgaon Sheri, Kalyani Nagar. Vishrantwadi, Phule Nagar, Yerwada