Weather Update : Pune to experience low intensity rainfall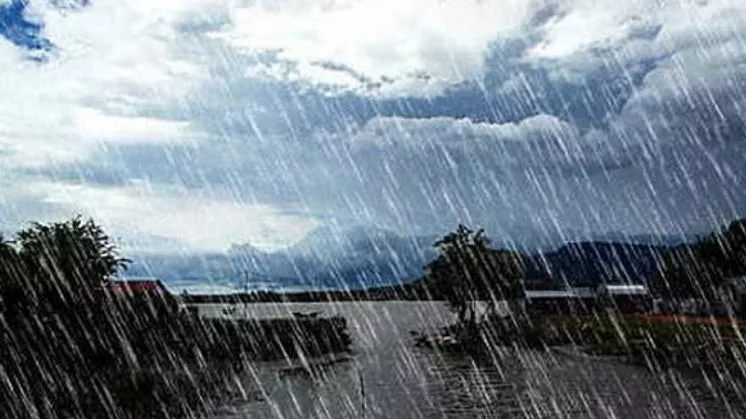 PUNE: The entire district, including the city, is currently experiencing a mix of sunny and cloudy weather, with occasional rainfall. The city remained cloudy throughout the day, with light to moderate showers occurring in isolated areas of the district. The Indian Meteorological Department has forecasted that these weather conditions will persist for the next two days.
As per the information provided, the monsoon, which was active last week, has now weakened slightly. In many areas, it is raining, and people are also enduring the intense heat throughout the day. The combination of sunny and cloudy weather has contributed to the high temperatures. Similar conditions are observed in other states like Pune, where Vidarbha, Marathwada, and Khandesh have also been affected by rainfall.
As per the information received, Tuesday may bring moderate rain with lightning in some parts of Konkan and Madhya Maharashtra. The rest of the state is expected to experience light rainfall, according to the meteorological department. A low-pressure area, along with the monsoon trough, is currently active south of normal conditions.
Jyoti Sonar, Meteorologist, Weather Forecasting Division of IMD, mentioned that cyclonic winds in Madhya Pradesh are creating a low-pressure system over the Bay of Bengal. Vidarbha will experience rainfall, whereas Maharashtra will receive low-intensity showers. Some areas of Konkan and Goa can expect rainfall, along with isolated parts of Marathwada. Pune will have cloudy weather for the next seven days, with light rainfall expected.
Madhupriya Dhanwate