48 fire incidents reported in PMC and PCMC limits on Laxmi Pujan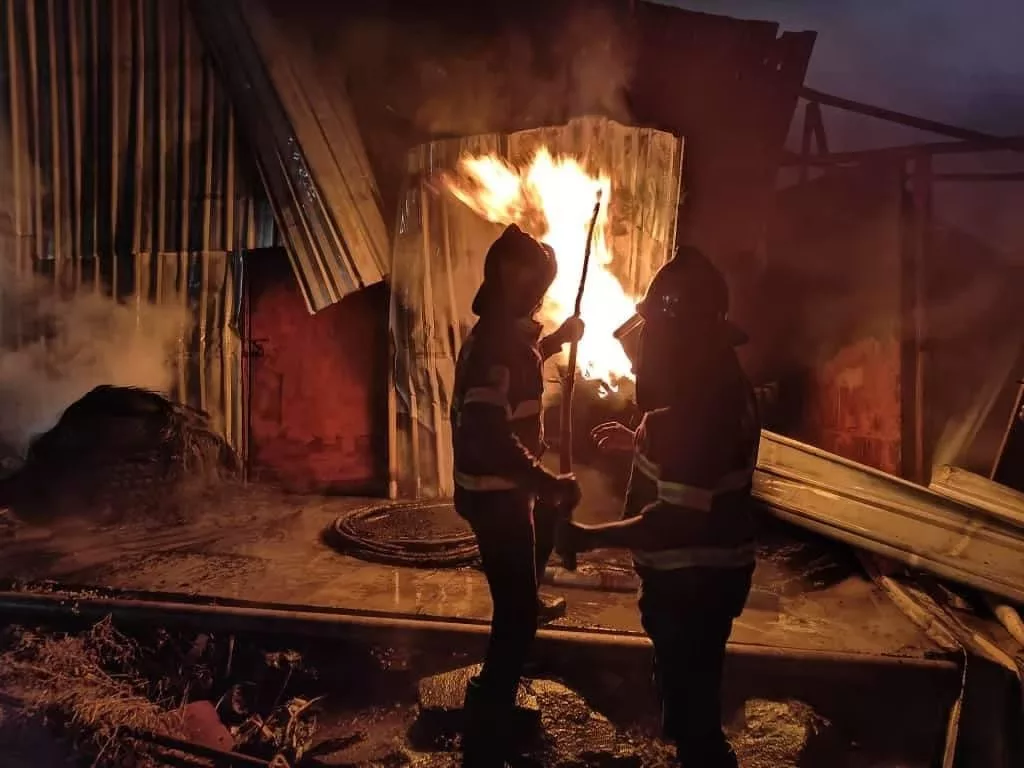 On the night of Laxmi Pujan, 48 fire incidents were reported in Pune and Pimpri Chinchwad due to the use of firecrackers. Fortunately, there were no casualties reported. According to information provided, some firecrackers landed on the roofs of buildings where people had stored unwanted furniture.
In the Peth areas, it is common to find grass growing on the roofs of many old wadas. It is important to note that both grass and the roofs of these buildings are highly flammable. Consequently, when airborne firecrackers land on the roofs or the top of the wadas, it can easily ignite a fire. On Sunday night, a total of 27 fire incidents caused by firecrackers were recorded.
As per the information provided, firecrackers were the cause of damage in several incidents, with houses catching fire. In Chikhali, a flat on the fourth floor of a housing society was damaged due to firecrackers. Fortunately, there were no injuries reported in any of these incidents.