Electricity shortage likely in 4 villages as. Yavat's high-pressure substation to undergo replacement with a transformer of 50 MVA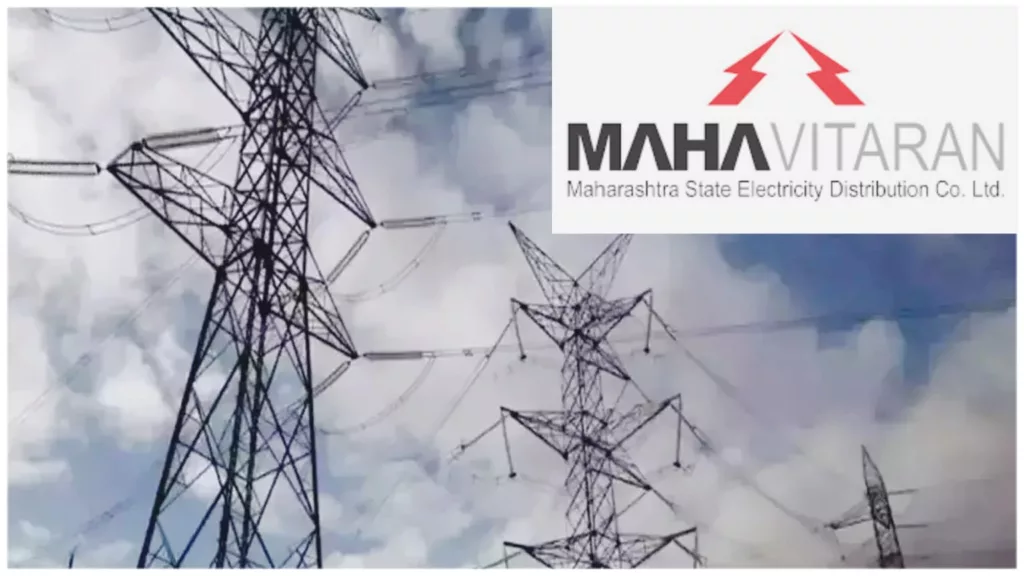 By: Pune Pulse
October 30, 2023
Pune: The Maharashtra State Electricity Distribution Company Limited (MSEDCL) Yavat high-pressure substation will undergo a replacement of a 25 MVA power transformer with a 50 MVA capacity.
The installation work will commence on Thursday, November 2 and conclude on Friday, November 13. To ensure uninterrupted electricity supply, Uruli Kanchan town and 4 villages under the Mulshi division of MSEDCL will receive alternate power supply during this period.
However, in case of any last-minute load management issues, circular load management of electricity may be implemented.
MSEDCL high-pressure sub-station in Yavat (Taluka Daund) currently houses a power transformer with a capacity of 25 MVA. In order to meet the growing electricity demand and ensure a consistent and reliable power supply, a power transformer with a capacity of 50 MVA will be installed in this substation.
The installation of this larger transformer is expected to take place from November 2 to 13.
MSEDCL's 33/11 KV sub-station provides electricity to the original Koregaon 33/11 KV sub-station and supplies electricity to 1,200 agricultural pumps in Peth, Mirwadi, Shindewadi, and Hingangaon. Additionally, it serves 15,700 consumers in Uruli Kanchan city, Ashtapur, Hingangaon, Khamgaon Tek, and Tilekarwadi villages.
However, due to the capacity of additional work at the substation, there will be a power shortage of approximately 3 MW.
To compensate for this shortfall, MSEDCL has implemented technical plans for alternative power supply arrangements. Consequently, uninterrupted power supply will be maintained in all areas, including Uruli Kanchan town.
In the event of a sudden surge in electricity demand and technical issues, the power supply to 1200 agricultural pumps in Uruli Kanchan City, Ashtapur, Hingangaon, Khamgaon Tek, and Tilekarwadi villages will be interrupted for a duration of three hours.