FDA Pune issues circular to all pharmas to keep daily check on medicine purchases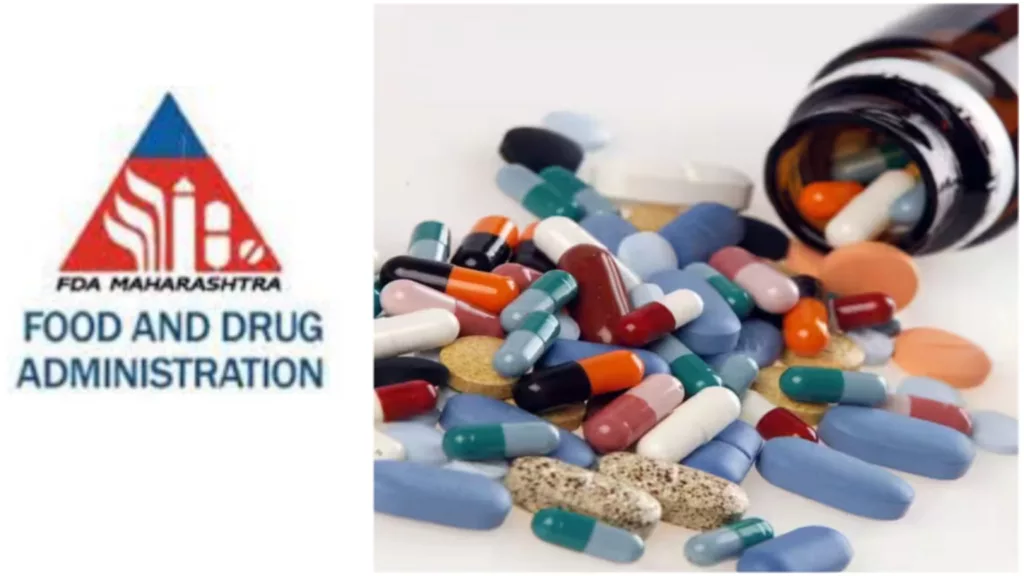 By: Pune Pulse
November 3, 2023
Pune : Patients may be advised to use caution when purchasing medications from pharmacies because some may be fake and acquired by out-of-state dealers. Following information that was used to determine the inflow of counterfeit drugs, the Food and Drug Administration (FDA) ordered all medical establishments in Pune and throughout the state to maintain a daily record and exercise caution.
Speaking to Pune Pulse, Shyam Pratapwar, Assistant Commissioner, FDA Pune said, "Maintaining records of the purchases has been mandatory for pharmacies since a long time. If medicines & drugs are brought by the pharmacies from outside Maharashtra, then they should inform the FDA immediately. Such a circular has been issued. It is for the entire Maharashtra. The FDA had found a case of counterfeit medicines/drugs in the Wakad area. However, when thorough investigation was done, the link of this was tracked down to other states. An FIR has been registered regarding this at Wakad area. The police investigated this & took proper action against the accused. Though the point of detection of this has been in our jurisdiction, the actual offense was done in other states."
As per further information shared by Shyam Pratapwar, the counterfeit drugs were brought in Wakad pharmacy from Ahmedabad, Gujarat. That is why the circular has been issued by FDA regarding keeping a check on medicine purchases by the pharmacies in the entire Maharashtra state & informing of any suspicious medicines or drugs.
Shreyas Vange