Kondhwa police detains Afghan national for living without valid visa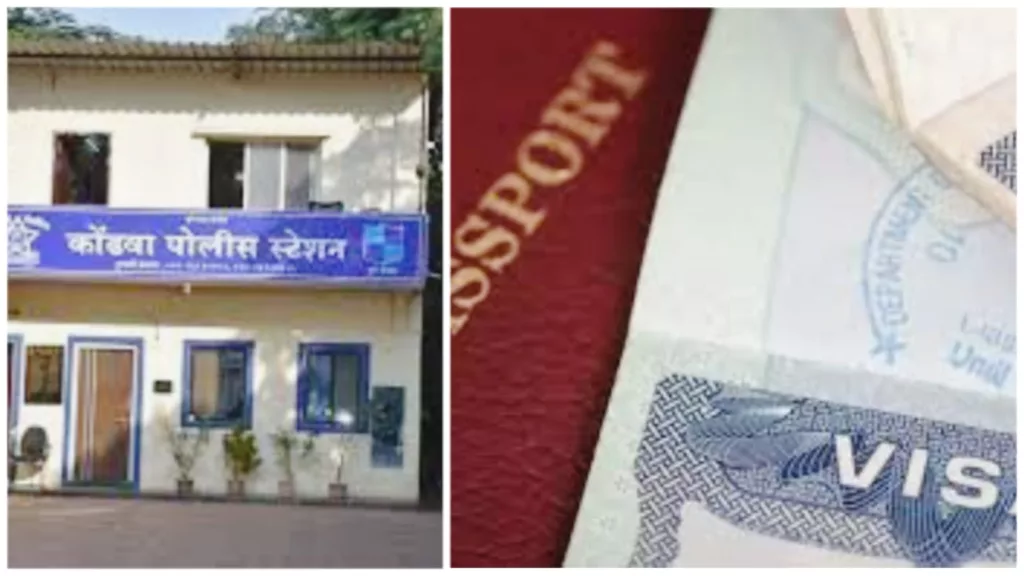 Police sub-inspector Vaibhav Sonawane, police officer Subhash Jarande, and six police constables Shinde and Jagtap from Kondhwa police station were assigned to conduct checks on foreign citizens residing on rent in the Kondhwa area.
Additionally, they were informed by a correspondent about the presence of foreign nationals in the Kondhwa area, even after their visas had expired.
On 27/10/2023, a report was received stating that a foreign male from Afghanistan was found hiding in Flat No. 12, Sirin Miracle Society, B-Wing, Kausarbagh, Pune, despite his expired visa.
Upon receiving the information, legal action was promptly ordered by senior officials against the individual. The team, accompanied by the aforementioned officials, proceeded to Flat No.12, Sirin Miracle Society, B Wing, Kausarbagh, Pune, where the foreigner, Mohammad Farid Mangal, was apprehended.
As per the information received, verification of his visa and passport revealed that he had entered India on an education visa that had expired one and a half years ago. Subsequently, the individual was presented before the Police Commissioner's Office of Pune City by the Foreign Citizen Branch (Special Branch-2) and has been detained at Kondhwa Police Station pending further legal action.
Ritesh Kumar, Commissioner of Police, and Sandeep Karnik, Joint Commissioner of Police, have issued instructions to address the issue of illegal foreigners staying without valid visa.
Rajan Kumar Sharma, Additional Commissioner of Police for the East Regional Division, V Deshmukh, Deputy Commissioner of Police, Shahurao Salve, Commissioner of Police for the Wanowrie Division, along with Santosh Sonwane, Senior Police Inspector, Sanjay Mogle, Police Inspector, Crime, and Sandeep Bhosle, Police Inspector, Crime, have coordinated with the anti-terror squad and took action.