Negligence in drug kingpin Lalit Patil's escape case; Two police officers held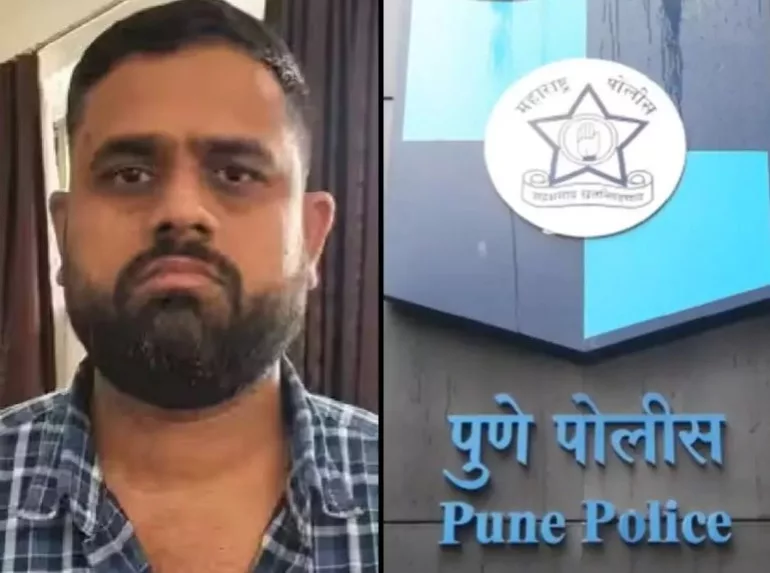 Pune : The crime branch of the Pune city police on Friday detained two officers on suspicion of negligence, which led to the October 2 escape of drug kingpin Lalit Patil from the Sassoon General Hospital prisoner's ward.
When Patil escaped from their custody, a senior police officer stated that two policemen were in charge of escorting him from the prisoner's ward number 16 to another unit for a medical examination. Investigation found that they had neglected their responsibilities.
The crime branch apprehended a parcel valued at Rs 2.14 crore from Patil's assistant as she was leaving the hospital on October 1. The next day Patil broke out of the hospital.
The two are currently facing charges under Indian Penal Code section 223 (escape from confinement or custody suffered by a public servant due to negligence). A magistrate court heard their case after the police presented them, and they were placed under custodial remand until Saturday.
After being detained in October 2020 in connection with a Mephedrone (MD) drug haul case worth Rs 20 crores at Chakan, Patil was placed under arrest at Yerawada Central Prison and later transferred to the Sassoon Hospital in June to receive medical attention for a range of conditions.
The Pune crime branch apprehended a parcel valued at Rs 2.14 Crore MD on October 1st, while Patil's assistant was leaving the hospital. This sparked controversy regarding Patil's drug trafficking operations out of the hospital. The next day, Patil escaped from Sassoon.
On suspicion of aiding and funding Patil's escape, Pune police had detained a person who drove him from Ambedkar Road to the Kiwale exit point of the expressway, two women who had both taken in Patil in Nashik, Patil's brother and close aide, and the partner of an education group receiving treatment in the prisoner's ward.
Shreyas Vange