NIA arrests eighth suspect in Pune ISIS module case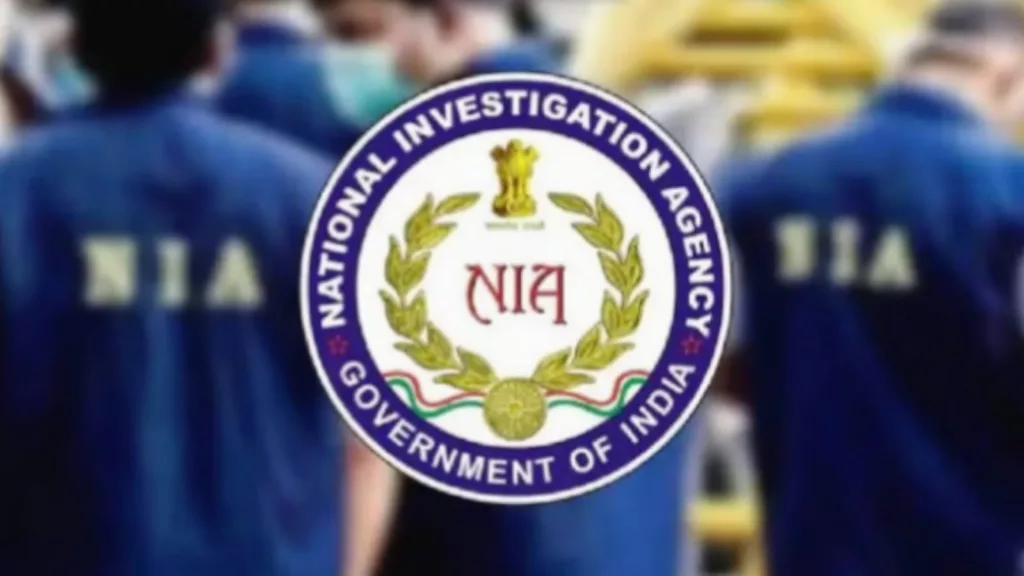 Pune : In a significant development in the ongoing investigations into the activities of the Pune ISIS module, the National Investigation Agency (NIA) has made its eighth arrest. The accused is believed to be actively involved in promoting terrorist activities of the designated foreign terrorist organisation.
The accused has been identified as Mohammad Shahnawaz Alam, son of Shafiur Rahman Alam, a resident of Opposite Side to Pelwal Road, New Mahmooda House, Katkamsandi, Hazaribagh, Jharkhand. Shahnawaz Alam was directly associated with other arrested individuals in the ongoing Pune ISIS module case.
Investigations revealed that Shahnawaz played an active role in the reconnaissance and recce of various locations intended for use as hideouts, as well as in the conduct of firing classes and training in the fabrication of Improvised Explosive Devices (IED) practices.
NIA Arrests Eighth Suspect in Pune ISIS Module Case pic.twitter.com/OEHcnmjVkc

— NIA India (@NIA_India) November 2, 2023
Notably, he also managed to escape from Pune Police on 19.07.2023, when he was caught red handed for attempting bike theft, along with Md. Imran khan and Md. Yunus Saki. Subsequently, it came to light that they were active ISIS operatives. Further, NIA had declared a reward of Rs. 3 lakh (Rupees Three Lakh only) for information leading to the capture of Shahnawaz Alam. Investigations by the NIA into the ISIS Pune module case , have shown that the accused persons had plans to commit terrorist acts , with the aim to disturb peace and communal harmony of the country in furtherance of the ISIS agenda.ISIS, also known as Islamic State (IS), Islamic State of Iraq and the Levant (ISIL), Islamic State of Iraq and Syria (ISIS), Daish, Islamic State in Khorasan Province (ISKP), ISIS Wilayat Khorasan, and Islamic State of Iraq and the Sham Khorasan (ISIS-K), has been actively pursuing an anti-India agenda and spreading terror and violence across the country through a series of violent acts.
The NIA has been carrying out extensive investigations to foil the terrorist outfit's plans to spread terror and violence in India.