Specialized electoral revision campaign to be held in Bhosari Constituency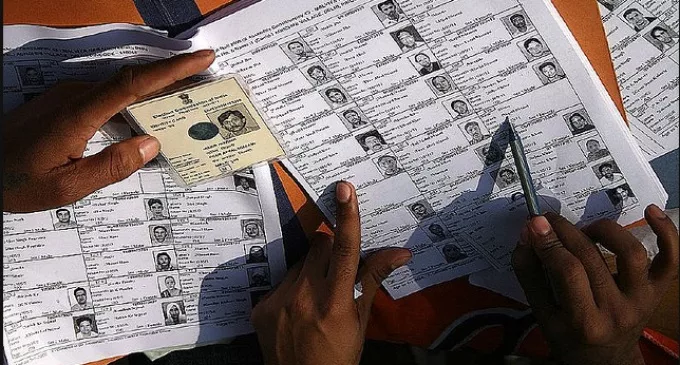 By: Pune Pulse
November 2, 2023
Pune: In accordance with the guidelines set forth by the Election Commission of India and under the supervision of the District Collector, Pune, a specialized brief revision campaign has been initiated within the Bhosari Vidhan Sabha Constituency to facilitate general voter registration.
The special brief revision program, which is part of the Electoral Roll Revision Program, commenced on October 27 and will be ongoing until December 09, 2023.
During this designated period, the acceptance of claims and objections, including applications for new voter registration, correction of voter list entries, and the removal of deceased voters, is taking place.
As part of this program, citizens are strongly encouraged to visit their respective polling stations in the Bhosari Constituency on November 4 and 5, 2023 (Saturday and Sunday), as well as on November 25 and 26, 2023 (Saturday and Sunday), to facilitate their voter registration or correction.
The program will incorporate the presence of Booth Level Officers (BLO) even during holidays, with a primary emphasis on enrolling a high number of new voters, encompassing women, individuals with disabilities, the homeless, and voters from marginalized communities.
The Voter Registration Officer for the Bhosari Vidhan Sabha Constituency urges residents residing within the constituency to actively engage in these initiatives and take full advantage of the opportunities provided.