Pimpri Chinchwad Police proposes suspension of over 650 licenses to RTO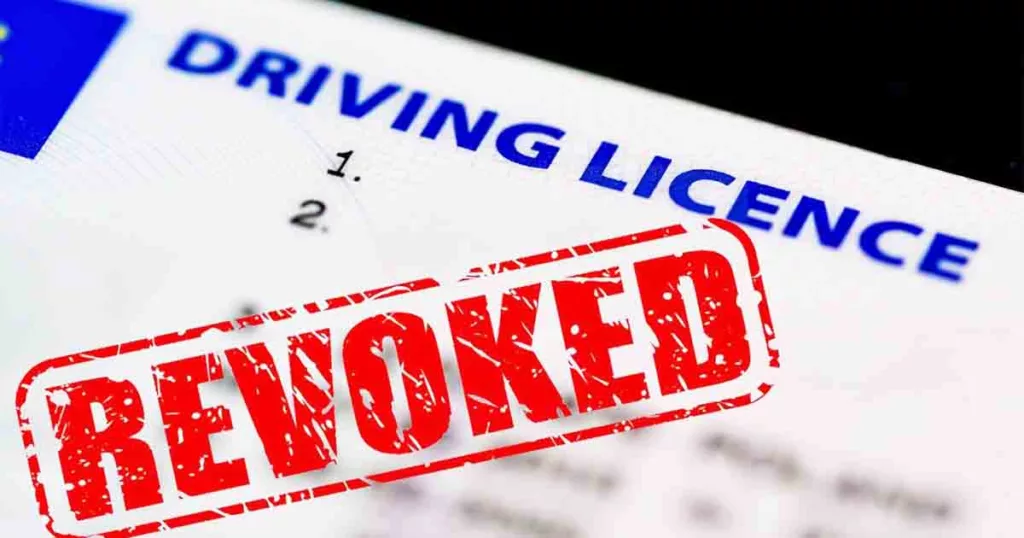 By: Pune Pulse
September 1, 2023
Pune: Traffic rules in Pune and Pimpri-Chinchwad cities are frequently flouted by citizens. As per information, the Pimpri Chinchwad Police Department has proposed the suspension of over 650 licenses to the RTO, with 195 of them already suspended. These drivers will have to follow the new procedure to obtain a license and will be fined Rs 10,000 for driving without one.
Instances of driving on the wrong side of the road, entering no-entry zones, disregarding signals, and driving on footpaths during rush hour are on the rise. Consequently, there has been a significant increase in accidents as well. To combat this, the Transport Department has decided to take strict action. They have already submitted proposals to cancel 660 licenses this year, resulting in the cancellation of 194 licenses thus far. The remaining licenses will also be cancelled as soon as possible. If a vehicle's license is revoked, the driver will be prohibited from driving for three months. If the offending driver continues to operate the vehicle without obtaining a new license, they will be fined Rs 10,000. Additionally, any traffic rule violation will result in an immediate three-month suspension of the license.
If a driver's license is cancelled while driving, they will need to go through the licensing process again. Violations such as drunk driving, using a mobile phone while driving, and breaking other rules can lead to the suspension of a driver's license. The traffic department regularly issues rules and strives to raise public awareness. However, these rules are constantly violated within the city. Therefore, it has been decided that strict action must be taken.