PMC gives 15-days deadline to Bhide Wada landowners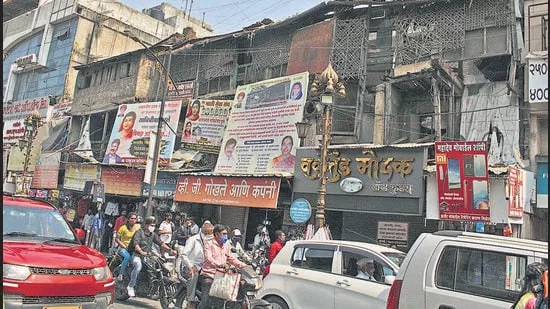 By: Pune Pulse
October 27, 2023
Pune: Pune Municipal Corporation (PMC) has given a 15-day deadline for landowners to transfer the land of Bhide Wada. Failure to comply within this period will result in the civic body resorting to compulsory land acquisition.
This significant site holds immense historical value as it is the place where Mahatma Jyotiba Phule and Savitribai Phule founded the inaugural girls' school. As per a directive from the High Court, the location is now earmarked to be transformed into a national memorial.
The process for the construction of the National Memorial has been initiated by the Pune Municipal Corporation and district administrations, as approved by the High Court. The landowners are obligated to transfer the property within a period of 15 days. In the event of their failure to comply, the land will be acquired with the assistance of police protection. It is important to mention that the landowners are anticipated to submit a petition to the Supreme Court.