PMC to set up teams for monitoring pollution caused by construction activities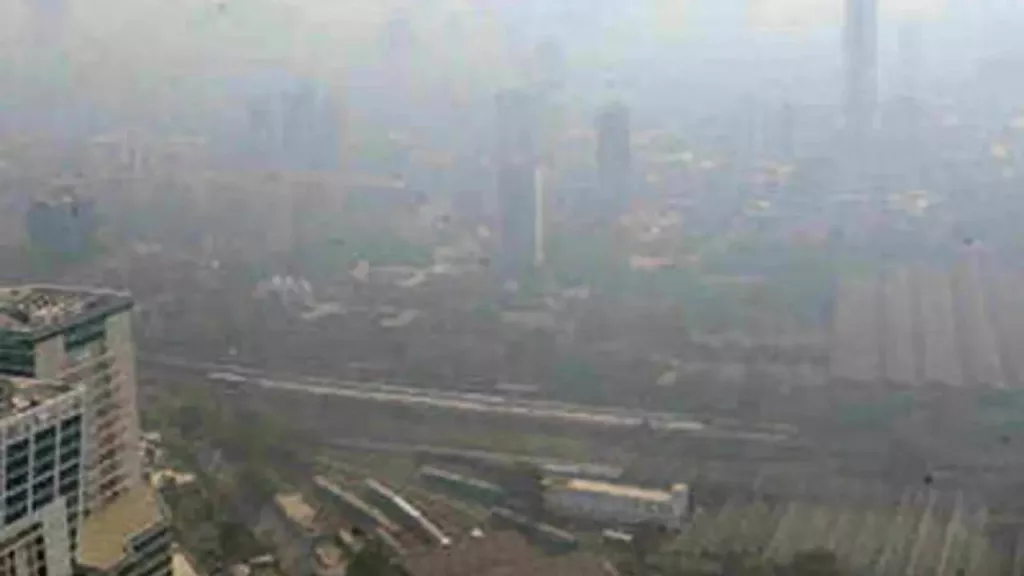 By: Pune Pulse
November 8, 2023
Pune: Amid the surge in construction activities in Pune, the Pune Municipal Corporation is planning to set up teams to monitor pollution caused by the infrastructure boom in the city. The objective of this endeavour is to offer relief to the residents from the harmful effects of dust pollution and allergies before the end of the year.
The teams of civic officials will conduct inspections at the construction sites to guarantee adherence to the required precautions for managing the spread of dust particles.
According to the received information, apart from the regulations specified in the Unified Development Control and Promotion Regulations (UDCPR), the Pune Municipal Corporation (PMC) will implement additional guidelines resembling those set by the Brihanmumbai Municipal Corporation (BMC). These guidelines will mandate developers and contractors to safeguard construction sites using tin sheets of a minimum height of 35ft.
BMC has mandated the use of jute or green cloths to cover under-construction buildings and the implementation of sprinklers to reduce dust. The teams will be accountable for monitoring dust pollution levels year-round.