Probe into Pune Metro Malfunctions Begins; Know More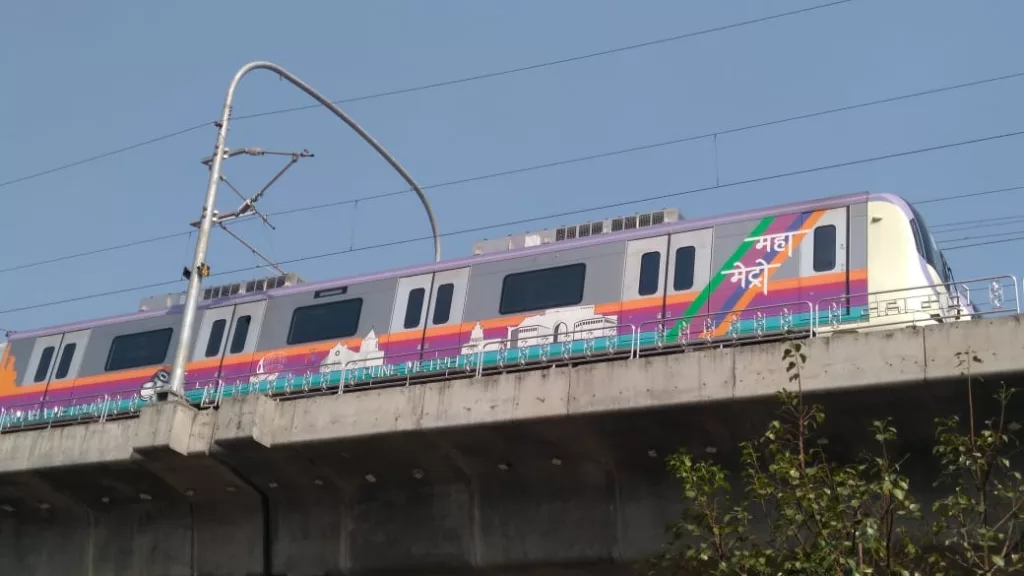 Maha Metro has commenced technical inspection of all its trains, following two recent incidents in which the doors of some rakes did not function after arriving at the station for nearly 10 minutes, causing major concerns over safe travel.
The gates stopped working twice, once last week and another time in the first week of October 2023, after trains arrived at the station, Maha Metro officials confirmed.
An official said that although the scraper was immediately withdrawn from operation and taken to the maintenance depot, the incident caused panic among passersby.
Officials said their team is investigating the reason for the outage. Such incidents refer to poor subway maintenance.
Commuters want the Metro administration to maintain high standards in offering services. Daily commute should be free of hassles and hiccups.
The Maha Metro operates 163 trips daily on its two routes – Vanaz to Ruby Hall Clinic and PCMC to Civil Court.
At present, the Maha Metro has a fleet of 20 trains on the two routes. Fourteen more rakes will be added to the feet in a phased manner.
Metro has begun analyzing door malfunctions. Technical teams will submit their observations and recommendations. Maha Metro has taken preventive measures to reduce these problems to zero.
Shreyas Vange
(Source – TOI)