Pune District Legal Services Authority to hold Lok Adalat at Pune Traffic Police Office on Sept 9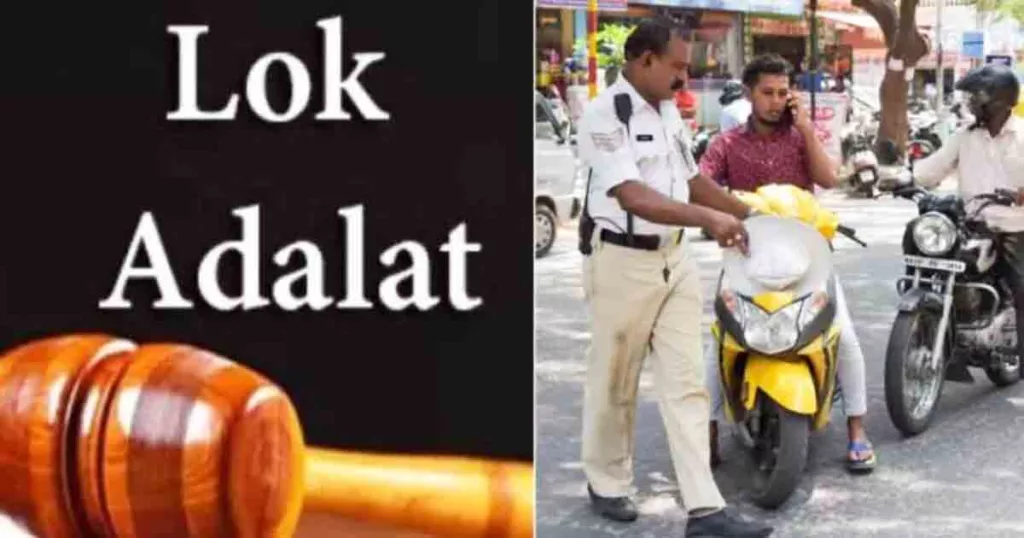 By: Pune Pulse
September 7, 2023
Pune: The District Legal Services Authority, Pune has organized the National Lok Adalat on September 9 with the objective of resolving disputes immediately for the convenience of the common citizens instead of getting justice by coming to the court and fighting with the citizens under the concept of 'Nyaay Aaplya Daari'- Justice At Your Doorstep.
As per information by Pune Traffic Police, to reduce traffic violations in Pune and for violators to pay their entire pending traffic fines, a helpdesk has been started at the Deputy Commissioner Traffic Branch Office, Yerawada, Pune. Also, from August 28 to September 6, 2023, 5,877 motorists have attended and paid the fine amount pending on their vehicles.
In Lok Adalat held on September 9, 2023, a large number of summons were issued by the court through the traffic department. The District Legal Services Authority, Pune and the administration have taken special care so that the citizens who have been summoned do not face any inconvenience in the Lok Adalat and planning has been done so that the citizens' time is not wasted by settling the case in the shortest possible time. The maximum number of citizens are requested to take advantage of the opportunity of this public court.
• District Legal Services Authority, Pune has created 19 desks for 19 Judicial Magistrates and their colleagues to dispose of the maximum number of cases in Lok Adalat and speedy disposal of cases.
• Adoption of a token system to give first priority to first-come, first-served citizens in Lok Adalat has been done and the cases of citizens coming first will be taken on board immediately.
• So far, a 50% discount has been given to citizens in 'Helpdesk'. Similarly, in Lok Adalat, discounts can be done by Pune District Legal Service Authority and Hon'ble Magistrate.
However, all the citizens are requested to make the most of the opportunity of Lok Adalat & get more benefits.