Pune : Forest County Society in Kharadi Celebrates Ganeshotsav With Fervour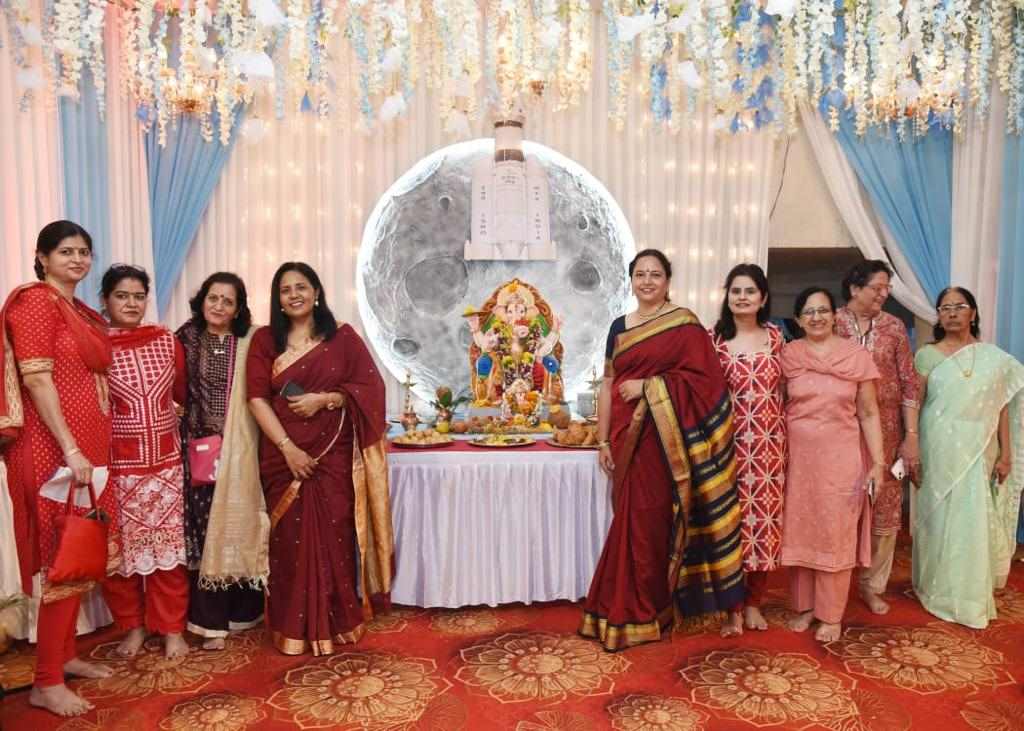 Ganeshotsav celebration at Forest County Society located at Kharadi has started with great enthusiasm and this annual festival holds a special place in the hearts of the residents bringing them together in a unique and cherished way.
Every year the Society comes alive with vibrant colours, joyous festivities and an overwhelming sense of community bonding during the Ganeshotsav celebrations.
The celebrations kicked off with a grand procession where the beautifully crafted idol was paraded through the Society's streets amidst cheering residents and the beating of traditional drums.  Residents participate in various cultural and religious activities and there are daily aartis performed by members offering prayers and seeking blessings from Lord Ganesha.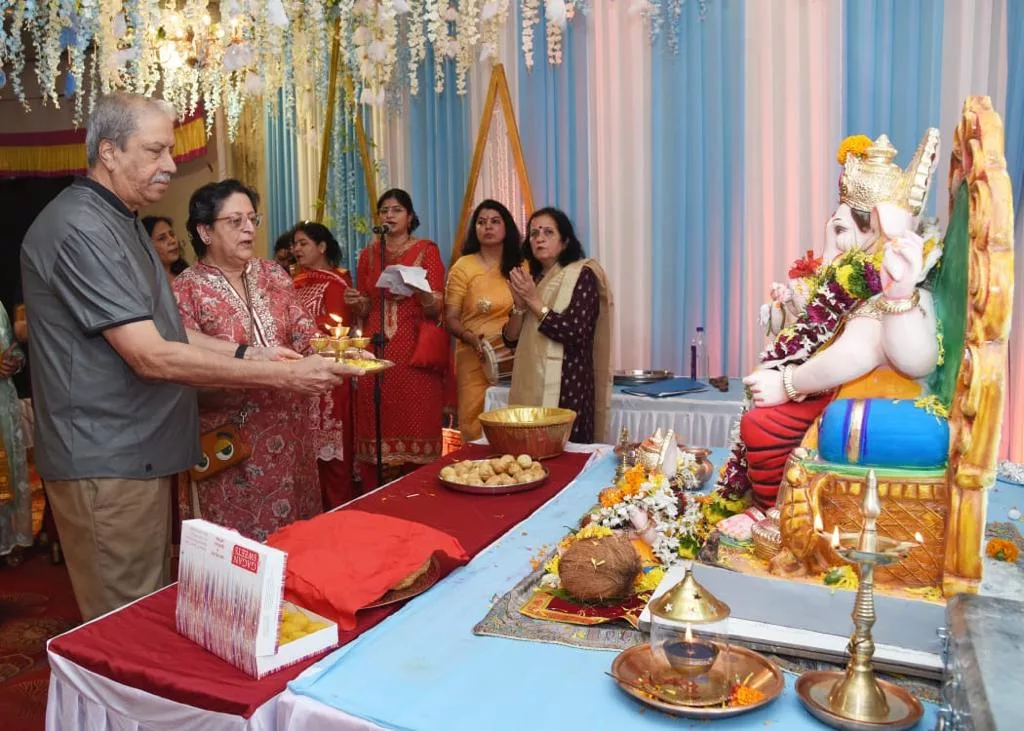 Cultural events, dance performances and other competitions are held and the entire residents, especially little children participate in these activities with great passion. Additionally, the Society encourages eco-friendly celebrations, promoting sustainable practices to protect the environment.
The Ganeshotsav celebrations not only strengthens the bonds among its residents but also serves as a beautiful example of a community coming together to celebrate their faith, culture and a commitment for a better society.