Pune Metro to conduct comprehensive station to station survey to enhance service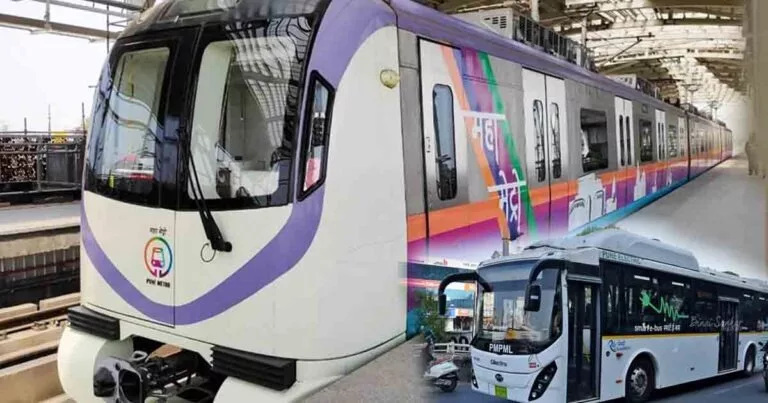 In a concerted effort to enhance Pune Metro's overall service and ridership, Maha-Metro is set to conduct a comprehensive station-by-station survey.
This extensive survey is expected to provide valuable insights, which will pave the way for strategic measures aimed at not only increasing metro ridership but also encouraging a more widespread utilization of the city's public transportation system.
Shravan Hardikar, the Managing Director of Maha-Metro, has unveiled a series of initiatives geared towards improving the metro's feeder service.
Currently, the Pune Metro records a daily ridership of 55,000 passengers, a commendable achievement in itself. However, Hardikar remains optimistic about a significant surge in ridership as the metro network expands across two pivotal routes within the city.
To attain this goal, the metro administration is taking a closer look at the city's urban layout and development. They are contemplating various strategies to not only attract more passengers but also cater to their evolving needs.
A crucial component of this strategic plan involves the introduction of a feeder bus service, offered by the Pune Mahanagar Parivahan Mahamandal Limited (PMPML), in close proximity to every metro station along both routes.