Pune MSEDCL approves new high-pressure substations at Charholi and Moshi ; move to benefit 20 villages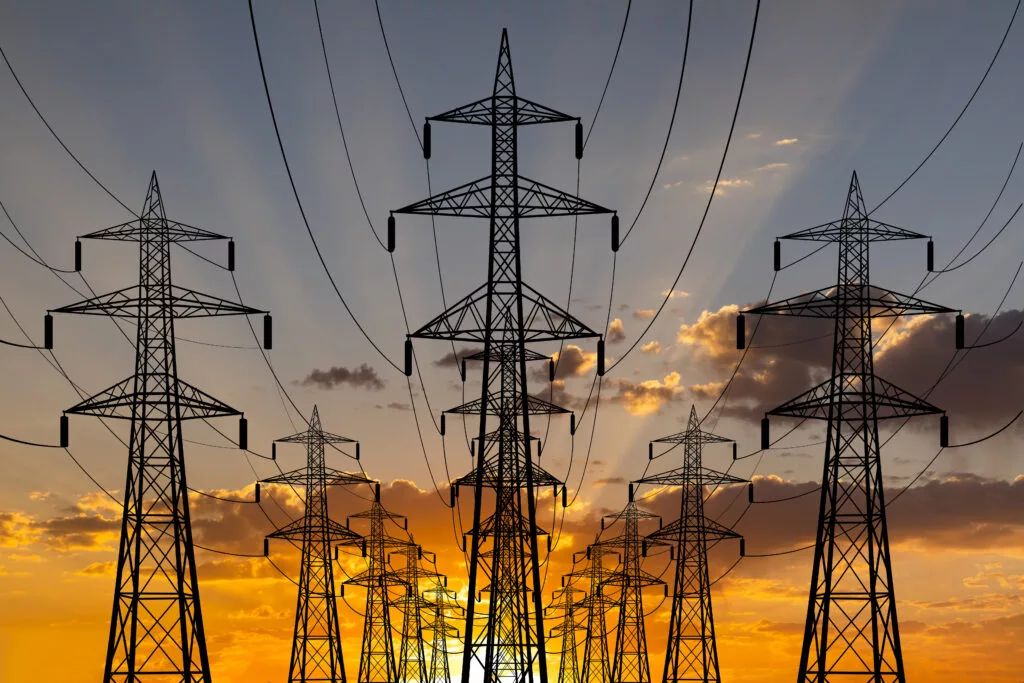 By: Pune Pulse
September 8, 2023
Pune: To meet the ever-increasing demand for power and new power connections as well as to reduce the load on the existing power system, the proposed 220/33/22 KV Pride World City at Charholi, 220/22 KV Safari Park at Moshi and the 220/22 KV Century ENCA at Bhosari Mahavitaran has recently sanctioned installation of two new 50 MVA power transformers in the substation.
Rajendra Pawar, Chief Engineer, Maharashtra State Electricity Distribution Company Limited (MSEDCL) Pune said, "The headquarters has approved two new ultra-high pressure substations and one substation capacity expansion. Accordingly, four power transformers of 50 MVA capacity will be installed at Pride World City substation, two at Safari Park substation and two additional power transformers at the Century Enca substation. This will provide a power load of around 400 MVA. Also, the power load on the existing five extra high-voltage substations will be reduced. It will directly benefit Pimpri Chinchwad city, Bhosari MIDC area and around 20 villages for quality power supply."
As per information, due to these two new HV substations and the increase in capacity of one substation, the power load on the five HV substations namely Bhosari RS 220/22 KV one and two, Telco 220/22 KV, Markal 132/33/22 KV and Century Enca 220/22 KV will be greatly reduced.
Lokesh Chandra, Chairman and Managing Director of MSEDCL recently approved the construction of new ultra-high pressure substations at Pride World City (Charholi) and Safari Park (Moshi) and proposed capacity expansion of Century Enca (Bhosari) substations. The proposal has been forwarded by MSEDCL to Maharashtra State Electricity Transmission Co. Ltd (MAHATRANSCO) for further action. Construction of a new sub-centre and capacity building will be done by MAHATRANSCO.
Due to two new 220 kV capacity extra high voltage substations and one substation capacity has increased by 100 MVA, Pimpri Chinchwad city including Bhosari and Chinchwad MIDC areas, Charholi, Pride World City, Dabhadevasti, Lohegaon, Dhanori, Moshi, Alandi, Jadhavwadi, Shivajiwadi, Tupevasti, Chimbli, Kelgaon, Dudalgaon, Choviswadi, Vadmukhwadi, Borhadewadi. Along with this, more quality and smooth power supply will be available to Pimpri Chinchwad Municipal Corporation's water supply centers, electric vehicle charging stations, sewage treatment plants, waste depots etc.
There will be a reduction in the technical extent of power outages and efficient alternative arrangements will be available in case of power outages due to some reasons. Also, there will be a reduction in power loss.
Power is supplied to a total of 66 power lines of 33 KV and 22 KV capacity of MSEDCL from the existing Bhosari RS one and two as well as Markal, Telco and Century Enca five high voltage substations of MAHATRANSCO. By dividing and reducing the length of all these channels, the power load will be given to the newly constructed Pride World City and Safari Park 220 KV high voltage substation and the capacity-increasing Century Enca substation.
Shreyas Vange