Pune News : 12-yr-old hurt in stray dog attack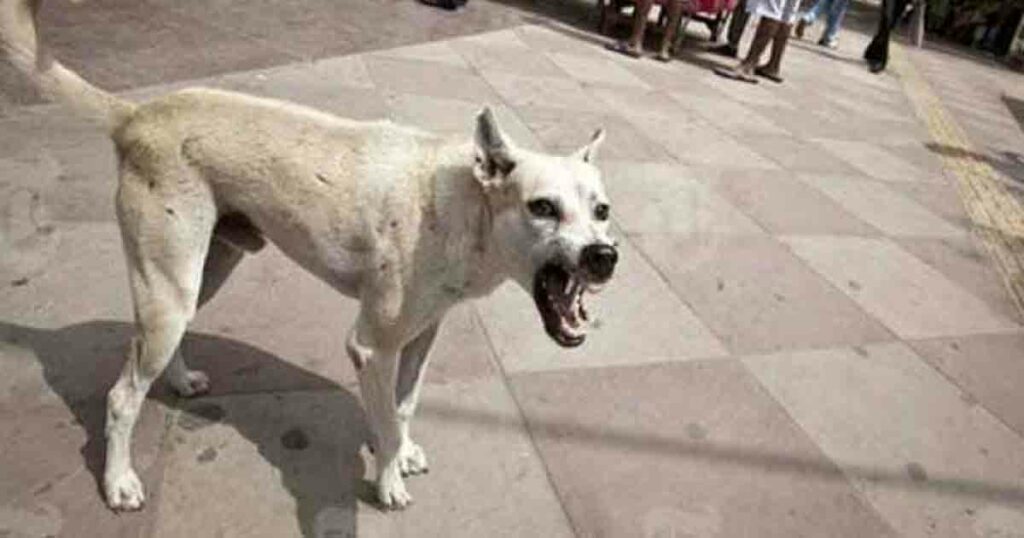 There seems to be no end to the incidents of stray dogs attacking defenseless people in the city. In the latest case, a 12-year-old boy sustained injuries in an attack of stray dogs. The incident took place in the Dhayari area of the Pune city on Thursday morning, March 16 said officials.
The victim has been identified as Arjun Supekar (12) was riding a bicycle near his home when he was chased by stray dogs. To avoid attack Arjun tried to speed up his bicycle followed by which he fell down and was injured in dog attack.
Sinhgad Road police told that, boy also sustained injuries to his stomach due to the handle of the bicycle.Immediately after the incident, the boy was rushed to the private hospital for further medical treatment.
Police Inspector Shailesh Sankhe at Sinhgad Road police station told that, yes incident was reported in Dhayari area, as of now we don't have recorded any statement but soon we will do that.''