Pune News : Pimple Saudagar, Kharadi, Theur face power outage as 400 KW Extra High Voltage line becomes Faulty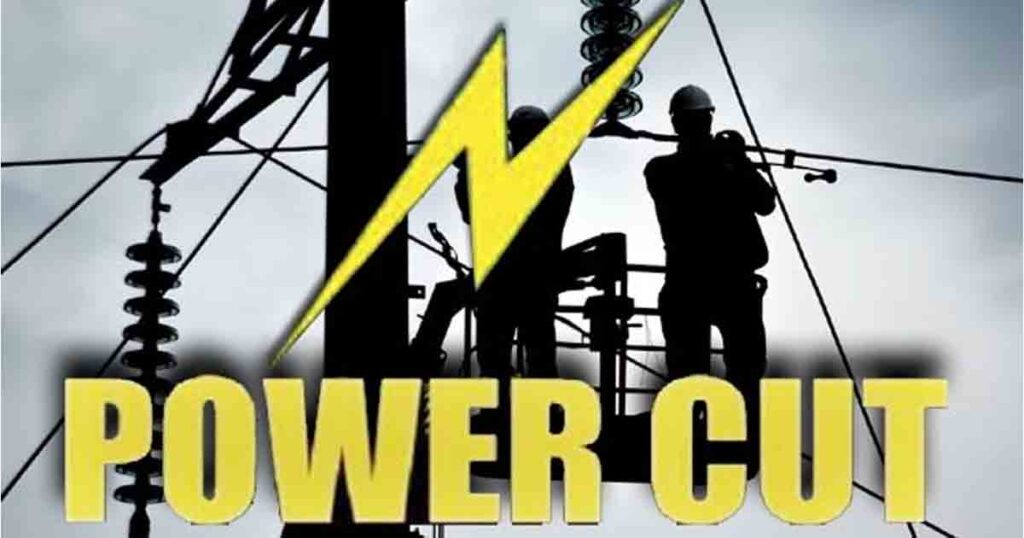 Fault in 400 KW Extra High Voltage Power Lines led to Power supply interruptions in many areas such as Pimpri, Chinchwad, Urse, Shikrapur Areas.
Power Grid Corporation of India Limited's (PGCIL) 400 KW Shikrapur to Talegaon high-voltage power line broke down on Saturday (8th July) at around 9 am. Meanwhile, as the demand for electricity is low, efforts are being made by Mahavitran to supply electricity through alternative system through load management. In some areas, load regulation has been done in a cyclical manner.
The information released as per the power supply firm is that one of the four 400 KW ultra-high voltage transmission lines of PGCIL from Shikrapur to Talegaon broke near Talegaon MIDC at 9.03 am today. As a result, transmission of about 355 megawatts of electricity was stopped. As a result, the power supply in Pimpri village, Rahatni, Pimple Saudagar, Kalewadi, Chinchwad village, Walhekarwadi, Ravet, Dehu Road, Kharadi, Juna Mundhwa, Thitewadi, Theur, Perne, Shikrapur, Koregaon Bhima, Sanaswadi, Koregaon, etc has been affected.
Efforts to repair the power grid's ultra-high voltage 400 KW power lines are on war footing. But it is likely to take seven to eight hours. Meanwhile, efforts are being made to provide alternative power supply through load management through the joint efforts of Mahapaareshan (MSETCL) and Mahavitran. In some places load regulation has been done in a cyclical manner.