Pune : Rs 21 Lakh Lost by Techie in Online Scam; Wakad Police Registers Case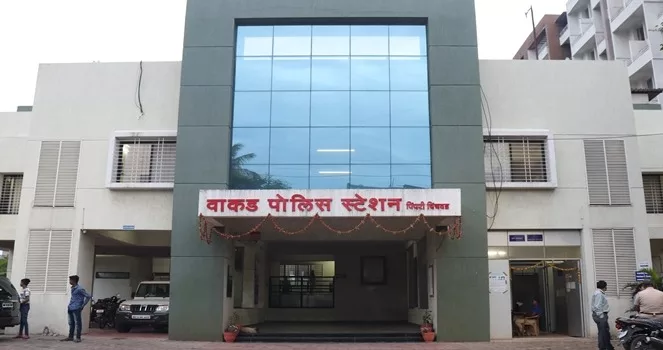 A 33-year-old software engineer lost Rs 20.8 lakh after falling victim to an online scam involving gold trading.
The fraud, according to the police, happened in July of this year. In order to pay the cybercriminals, the techie obtained a loan by mortgaging gold jewellery and borrowed money from family members.
The techie lodged a complaint with the Cyber Crime unit. Following the confirmation of the fraud, the case was filed with the Wakad police on Tuesday.
The complainant claims that a mobile messenger group for online gold trading was added to his phone number. The group administrator disclosed to the members that he was a gold investment analyst and offered free tips in addition to assistance with gold trading.
A few days later, some participants began posting screenshots of their winnings. The complainant then made the decision to invest. After initially investing Rs 11,000, the techie made Rs 11,162. He then invested some more money and made Rs 50,000.
The complainant claims that after that, he was promised a return of Rs 1 crore in just one week if he invested Rs 5 lakh. The techie invested a total of Rs 20.8 lakh but was unable to take his profits out. The techie went to the police after realizing he had been tricked.
Shreyas Vange
(Source – TOI)