Pune : Shirgaon police arrests two people for selling cannabis and stimulant injections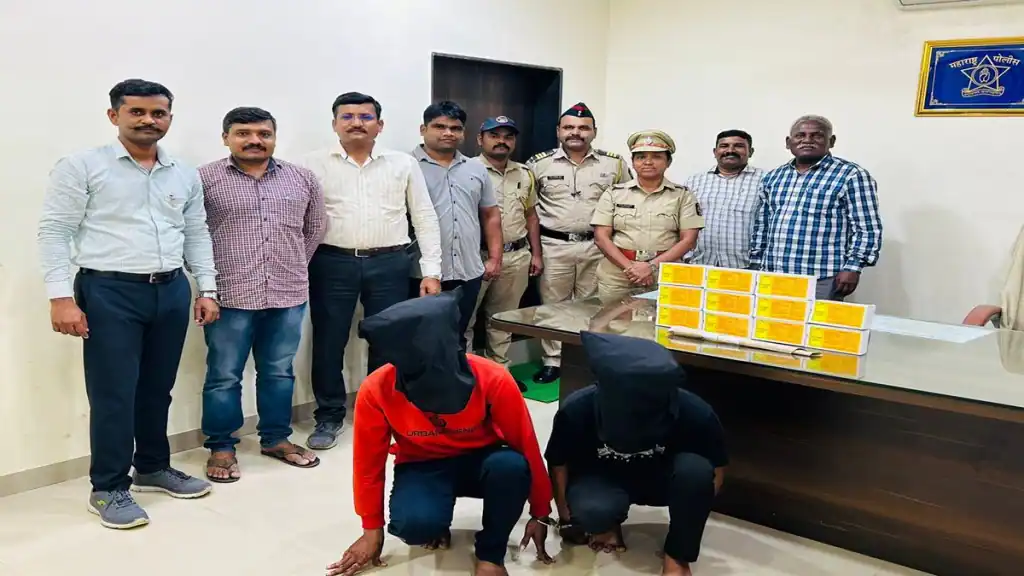 By: Pune Pulse
August 19, 2023
Pune: The Shirgaon police have arrested two people for selling cannabis and stimulant injections in Pune. A total inventory of Rs 1.21 lakh has been seized by the police.
The accused have been identified as Sumit Ganesh Pillay and Chaitanya Umesh Kurhade have been arrested by Shirgaon police in this connection.
According to the police, Shirgaon police received information that the accused, Sumit and Chaitanya, were coming to sell stimulant injections used for intoxication and bodybuilding. Police have recovered 145 bottles of injections and a small quantity of cannabis from the accused. Later, both accused were arrested in the Shirgaon area.
The injection seized from the accused was identified as mephentermine sulphate. This operation was carried out by Vanita Dhumal, Senior Police Inspector, Shirgaon police under the guidance of Padmakar Ghanwat Assistant Commissioner of Police.
Madhupriya Dhanwate