Pune : Train services to remain affected due to signalling work between Hadapsar and Loni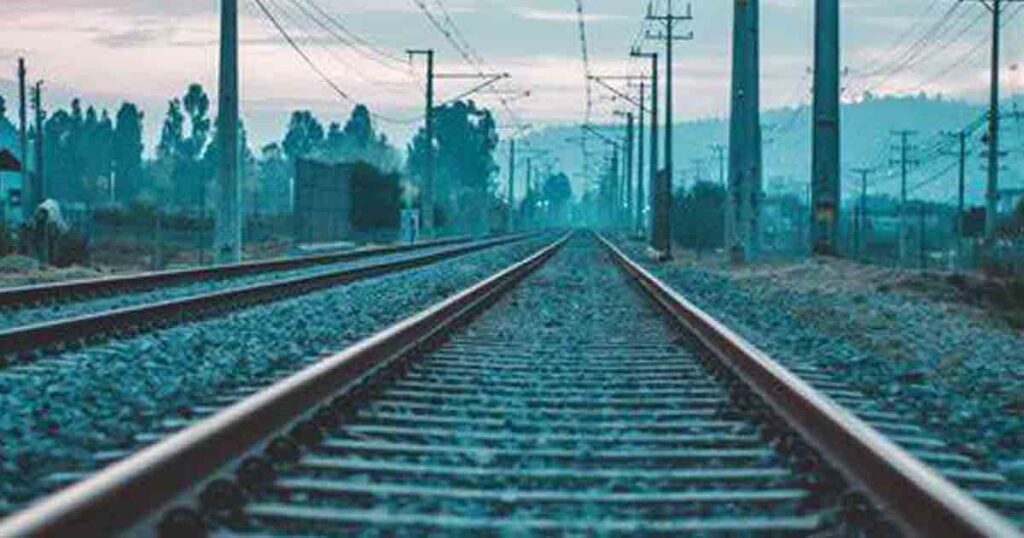 By: Pune Pulse
August 19, 2023
Pune: Due to the scheduled signalling maintenance work between Hadapsar and Loni, the train services will be affected on August 20.
As a result of this work, train services on the Pune Daund Railway line will be disrupted.
1. Train no 01529/01530 Pune Daund – Pune DEMU, originally scheduled for Sunday, August 20, has been cancelled because of the traffic block between Hadapsar and Loni stations.
2. On August 20, Train No. 22171 Pune – Rani Kamlapati Humsafar Express will have a delayed departure. The train will leave at 17:00 instead of the originally scheduled time of 15:15.
3. Train No. 17014 Hyderabad- Hadapsar Express, which was supposed to depart from Hyderabad on August 19, will now end its journey at Daund. Similarly, Train No. 17013 Hadapsar-Hyderabad Express, departing from Hadapsar on August 20, will start its journey from Daund instead of Hadapsar. The segment between Hadapsar and Daund will be temporarily cancelled during this period.
4. Train No. 12164 Chennai- Lokmanya Tilak Terminus Express, which was scheduled to depart from Chennai on August 19, will operate via Daund – Manmad – Igatpuri.
5. Delays are expected on the Pune section for the following trains: Train No. 11078 Jammu Tawi-Pune Jhelum Express, departing from Jammu on August 18 and Train No. 12780 Hazrat Nizamuddin-Vasco Goa Express, departing from Hazrat Nizamuddin on August 19; and Train No. 01440 Amravati- Pune Express, departing from Amravati.
Passengers are advised to plan their journeys accordingly.
Madhupriya Dhanwate