Pune : Team of 65 Foreign Service Attaches visit Base Repair Depot in Pune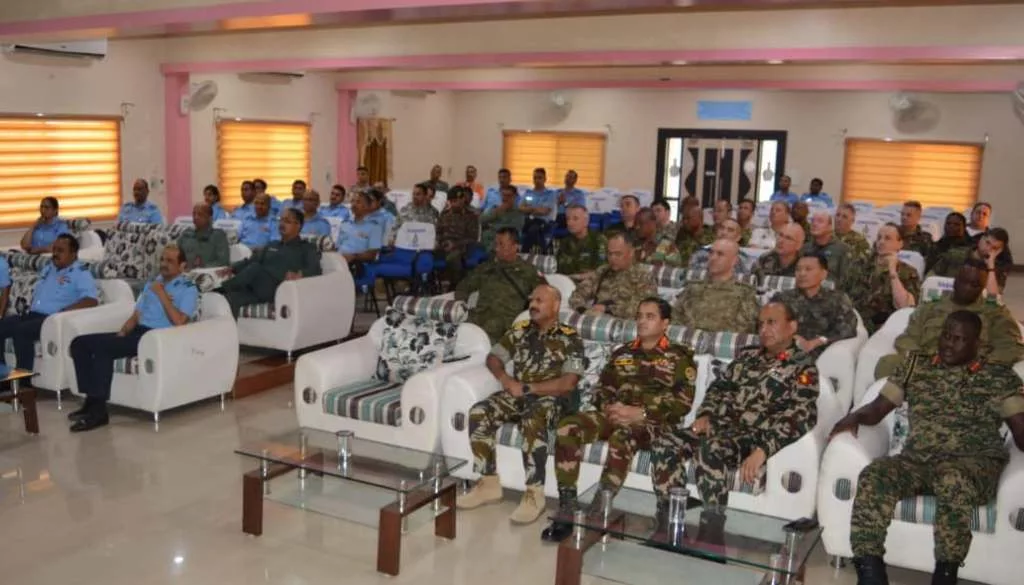 A team of approximately 65 Foreign Service Attaches posted at Delhi visited the Base Repair Depot, Pune on 16 Nov 23. The visit is a part of the combined Tri-services Foreign Service Attaches tour organized by HQ IDS biennially. The team was briefed about the Depot including new concepts and technologies incorporated in the laboratories.  
Various projects that utilise state-of-art technology being undertaken at the Depot were demonstrated to the team. Subsequently, the team visited various stalls where the Pune based Indian Defence Industries exhibited their products and projects.