Pune : Two students killed & one injured in fatal accident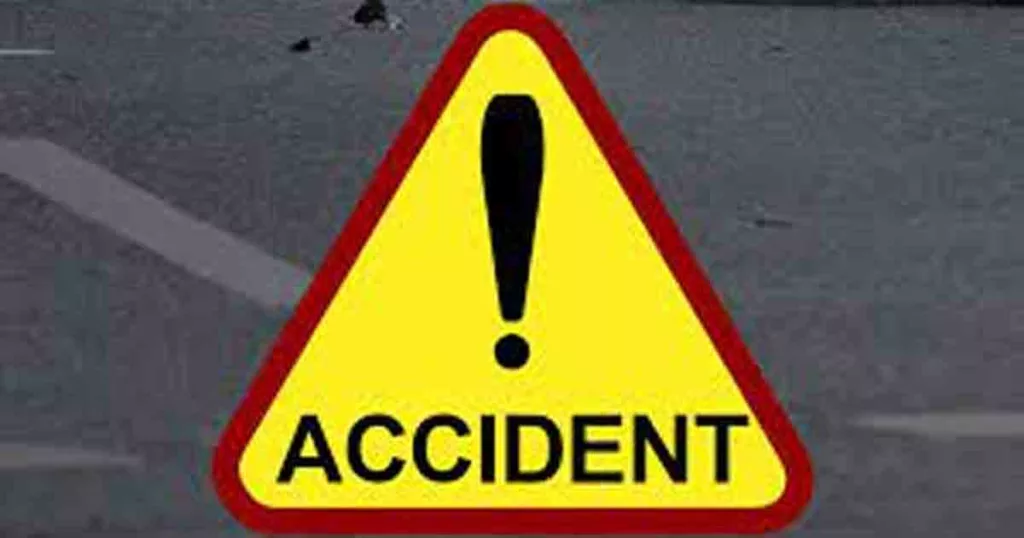 By: Pune Pulse
September 4, 2023
Pune: In a horrific incident, two school kids were killed and one seriously injured in a car accident on Monday near Baramati Taluka. The accident happened at 9:15 a.m. when a speeding vehicle crashed into three school kids. The accident claimed the lives of two school kids studying in Grade V.
As per the information, the three children had left home to go to their school. A Hyundai car, travelling on the road between Morgaon and Baramati, hit the children near Jalgaon-Kadepathar village.
Upon receiving information, Pravin Wayse, Rahul Pandhre, Vijay Waghmode and Amol Raut, police officers on duty took the kids in their private car to Baramati's Gawde Hospital. Unfortunately, two of the kids died in the crash, while the other one is still in critical condition in the hospital.
The police are further investigating the matter.
Shreyas Vange