Sahyadri Express to start from Nov 5; Check Details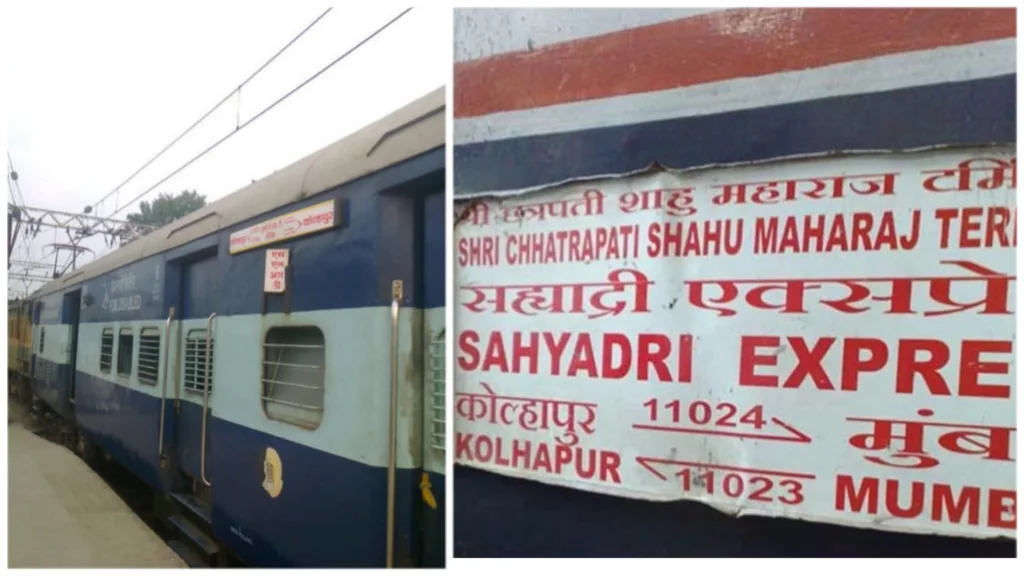 By: Pune Pulse
October 31, 2023
Pune: The Kolhapur-Mumbai Sahyadri Express, which has been closed due to Corona, will resume on November 5. However, this train will run as a special train from Kolhapur to Pune till December 31, 2023. After this, this train is likely to run up to Mumbai.
As per further information, trains closed during the Corona period were restarted in a phased manner. However, four of them, including the Sahyadri Express, have not been started yet.
Platform construction is underway at Chhatrapati Shivaji Maharaj Terminus in Mumbai. After the completion of this work, the Sahyadri Express will resume its run-up to Mumbai.
Although it is currently difficult to start this train on the Kolhapur to Mumbai route, it was demanded that this train should at least be released on the Kolhapur to Pune route. The Central Railway had submitted such a proposal to the Railway Board.
The Railway Board has decided to run special trains on the Kolhapur-Pune route for the period till December 31. This train will run on the Kolhapur-Pune route as per the Sahyadri Express schedule.
Shreyas Vange