Security guard pretending to be IT professional booked for deceiving  woman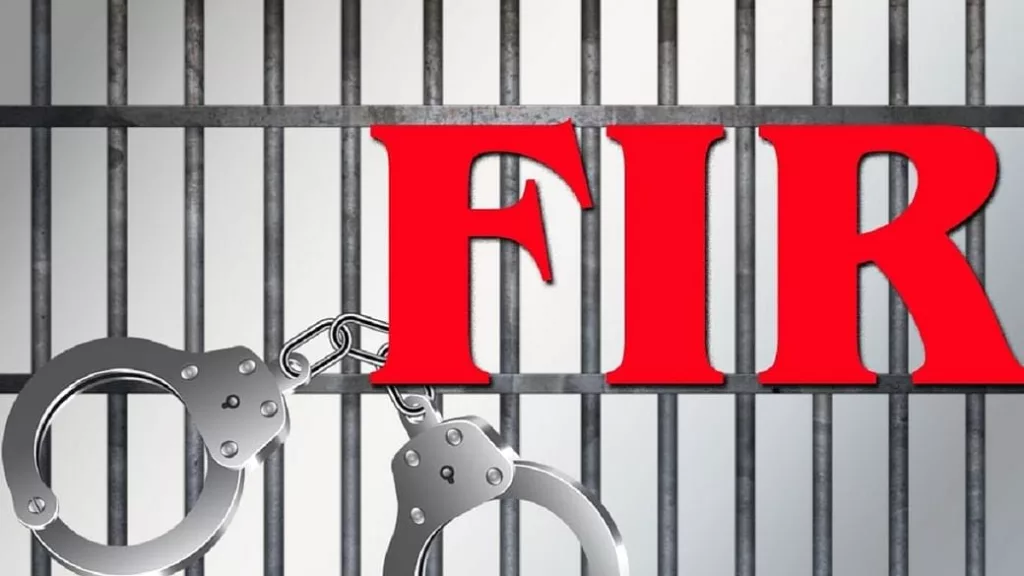 By: Pune pulse
October 30, 2023
Pune: The Uttam Nagar Police have registered an FIR against an individual who deceitfully portrayed himself as an IT professional in order to enter into matrimony. Subsequently, upon discovering his true occupation as a security guard and his act of infidelity, the wife lodged a First Information Report (FIR).
The accused individuals have been identified as Avinash Manohar Khedekar, Sivaganga Manohar Khedekar (mother-in-law), Manohar Bapu Khedekar (father-in-law) and Anand Sonali Manohar Khedekar, are currently subject to legal proceedings initiated by the complainant.
As per the information provided, the family of the girl spent money on their wedding, under the impression that her partner was an IT professional. However, it was subsequently discovered that he was actually an alcohol addict and employed as a security guard.
As per the information received, over the course of the past two years, he subjected her to both mental and physical abuse. Even her in-laws distanced themselves from the situation, advising their son to cease his actions. Upon confronting her husband about this deception, the woman faced baseless accusations questioning her character as well as endured verbal and physical abuse.
As a result, the woman chose the legal route to seek justice for the hardships endured.
Further investigation into the matter is underway.