Shocking: Homeless man kills another in Khadki ; Police registers case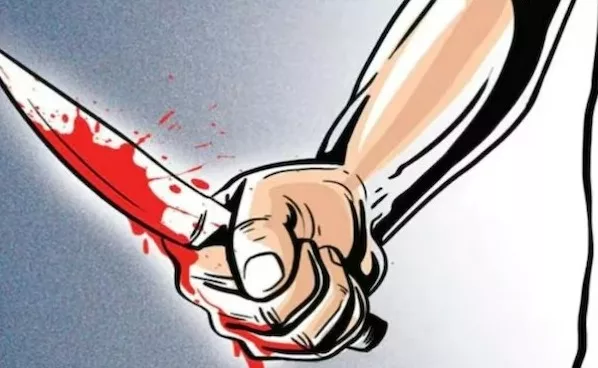 A homeless man named Vikas Gaikwad was taken into custody by the Khadki police on Sunday after he used a knife to fatally attack and kill another homeless man named Mangesh Bhadrike on the sidewalk close to the Khadki railway station late on Saturday night.
The police claim that the two homeless men got into a fight over who was going to sleep where on the sidewalk. While the Gaikwad made their living by gathering scrap, the deceased was employed as a painter.
According to a police officer at the Khadki police station, Gaikwad attacked Bhadrike with a knife to his back and stomach after they got into a fight.
After taking a few steps off the path, the injured Bhadrike fell to the ground. The police team transferred him to the Sassoon General Hospital after some bystanders informed the police.
According to the post-mortem report, he had been stabbed and it was not an accident.
A few locals who were contacted by the police told them about Gaikwad's stabbing. The knife was found in his possession when he was taken into custody on Sunday.
Shreyas Vange
(Source – TOI)