Sonia Gandhi writes to PM seeking agenda for special session of parliament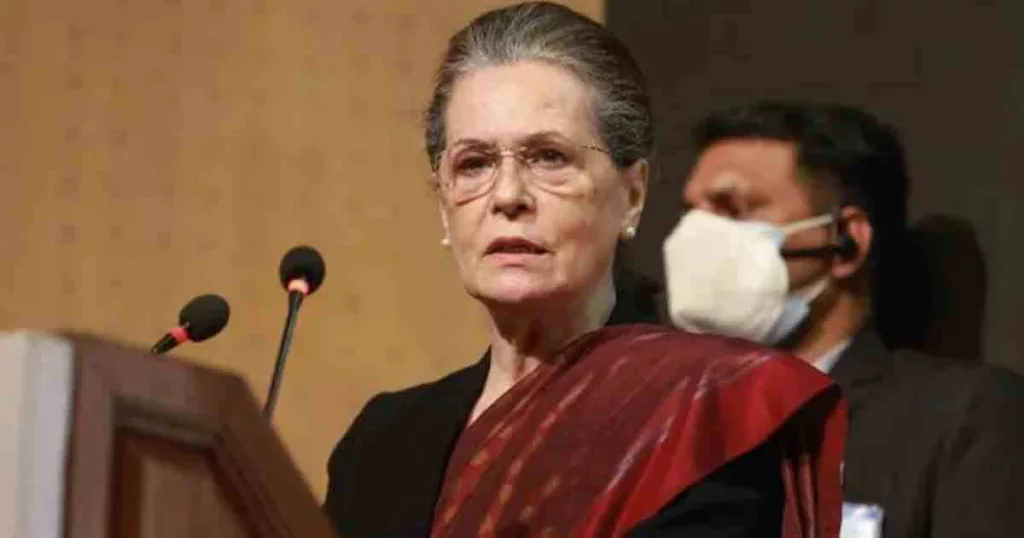 New Delhi, Sep 6 : Congress Parliamentary Party Chairperson Sonia Gandhi on Wednesday wrote to Prime Minister Narendra Modi and sought a clear agenda from the government for the upcoming special session of Parliament.
In a letter to Modi, Sonia Gandhi alleged that," a special session had been called without any prior discussion with other opposition parties."
"You have convened a special five-day session of the Parliament beginning September 18, 2023. I must point out that this special session has been convened without any consultation with other political parties. None of us have any idea of its agenda," she wrote.
The former Congress President added that "all we have been communicated is that all five days have been allocated for government business.'
Sonia Gandhi said, "We most certainly want to participate in the Special Session because it will give us an opportunity to raise matters of public concern and importance".
She also mentioned the nine topics in the letter for discussion, including price rise, caste census, and JPC over Adani issues, and expressed hope that "time will be allocated under the appropriate rules for a discussion and debate on these issues".
A special session of Parliament has been convened from September 18 to 22. The session will have five sittings.
Lok Sabha and Rajya Sabha have notified the dates of the special session.
Earlier, in a social media post, Parliamentary Affairs Minister Pralhad Joshi said, amid Amrit Kaal, the government is looking forward to having fruitful discussions and debates in Parliament.