Vistara flight returns to Bengaluru as stray dog enters Goa airport runway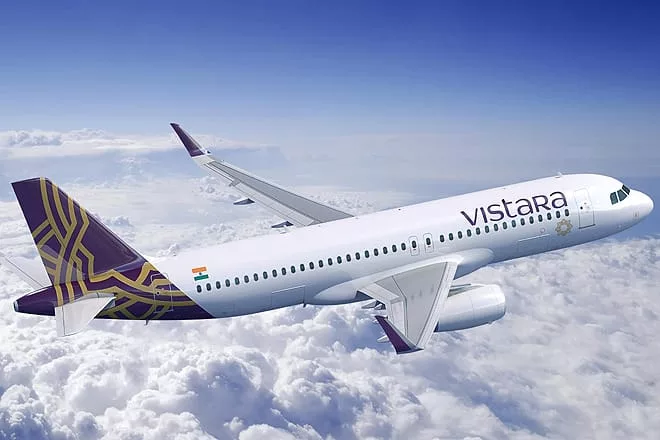 On Monday afternoon, a Vistara flight bound for Goa had to turn back to Bengaluru without landing at the Dabolim Airport due to the presence of a stray dog on the runway.
The flight, UK881, had departed from the Kempegowda International Airport in Bengaluru at 12.55 pm with 180 passengers on board. It returned to Bengaluru around 3 pm due to "runway restrictions" in Goa. After resolving the issue, the flight took off from Bengaluru at 4.55 pm and successfully landed in Goa at 6.15 pm.
An anonymous airport official reported that a stray dog was observed on the Dabolim airport runway. In response, the air traffic control promptly notified the pilot to refrain from landing the flight immediately and to wait until the runway was cleared in accordance with the established protocol.
However, contrary to the instructions, the pilot decided to divert the flight to Bengaluru. Vistara announced on social media that Flight UK881 from Bengaluru to Goa (BLR-GOI) has been redirected to Bengaluru due to runway limitations at Goa airport. The flight is anticipated to reach Bengaluru at 1505 hrs.
Later, after a duration of over two hours, the airline provided an update on X stating that Flight UK881, which had been redirected to Bengaluru, had taken off from Bengaluru at 1655 hours and is anticipated to reach Goa at 1815 hours.