What's Changing on September 1 ? Important Updates and Details.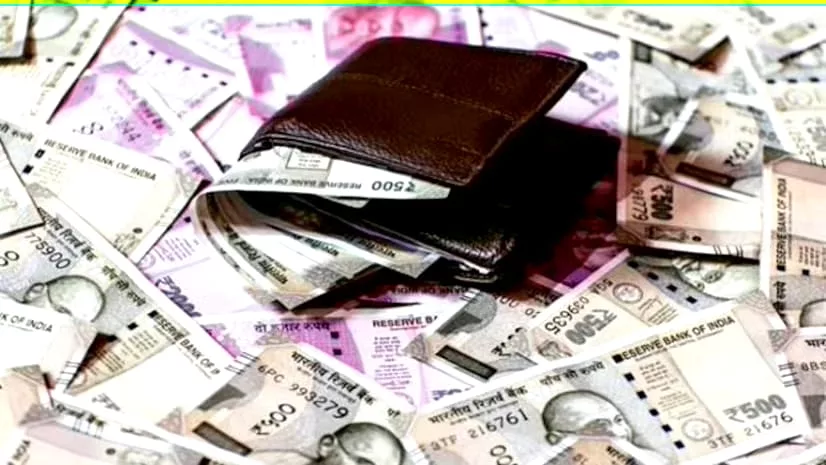 By: Pune Pulse
September 1, 2023
Pune: It is just the beginning of September but significant changes are taking place. Several new regulations have come into effect, including updates to the Aadhaar system, nominee requirements, and KYC updates for demat accounts. Let's explore the upcoming changes starting today.
Decrease in LPG Cylinder Prices: To provide relief to the general public, the government has made a significant decision to lower the monthly prices of LPG cylinders. The revised prices will be effective from September 1, 2023. Recently, the Central Government announced a reduction of Rs 200 in the price of 14.2 kg cylinders across the country.
Reduced IPO Listing Days: The Security Exchange Board of India (SEBI) has taken a major step in the listing process for Initial Public Offerings (IPOs). Starting from September 1, 2023, the time required for listing shares in the stock market has been reduced by half, from six days to three days. SEBI has introduced this change on a voluntary basis from September 1, but it will become mandatory after December 1, 2023.
Changes in Mutual Fund Rules SEBI has implemented new regulatory frameworks for the execution platform of direct schemes in mutual funds. These rules aim to simplify the investment process and ensure investor protection. The rules came into effect on September 1.
Alterations in Credit Card Rules: Axis Bank has announced special changes for Magnus credit card holders starting from September 1. Certain transactions that were previously exempt for these cardholders will no longer be exempt. Additionally, cardholders will be required to pay a fee from September 1.
Increase in Employee Salary: The salary rules for employed individuals will change from the first day of September. With the implementation of the new rules, employees can expect an increase in their take-home salary. This change will particularly benefit employees who receive rent-free accommodation from their employers, as the Rent-Free Accommodation rules will be modified starting from September 1, 2023.
ATF Price Revision: The price of jet fuel (ATF) has been revised starting from September 1. In New Delhi, the price of jet fuel has increased to Rs 1,12,419.33 per kiloliter, compared to the previous price of Rs 98,508.26 per kiloliter. This represents an increase of Rs 13,911.07 per kilogram.
Free Aadhaar Card Update: The deadline for updating Aadhaar cards for free through UIDAI has been extended to September 14. Previously, the deadline was June 14. You can now update your Aadhaar card for free on the My Aadhaar portal, but a fee of Rs 50 will be charged.
Deadline for Rs 2,000 Note Exchange: If you possess Rs 2,000 notes, you must exchange them now as they will no longer be exchangeable after September 30. The Reserve Bank of India (RBI) has set September 30 as the deadline to demonetize Rs 2,000 notes.
Last Chance to add a nominee: SEBI has extended the deadline for filing nominations for demat accounts. It must be completed by September 30. Failure to do so may result in the inability to carry out transactions related to your demat account.