Addicted to games, boy commits suicide after father takes away mobile phone. Check details here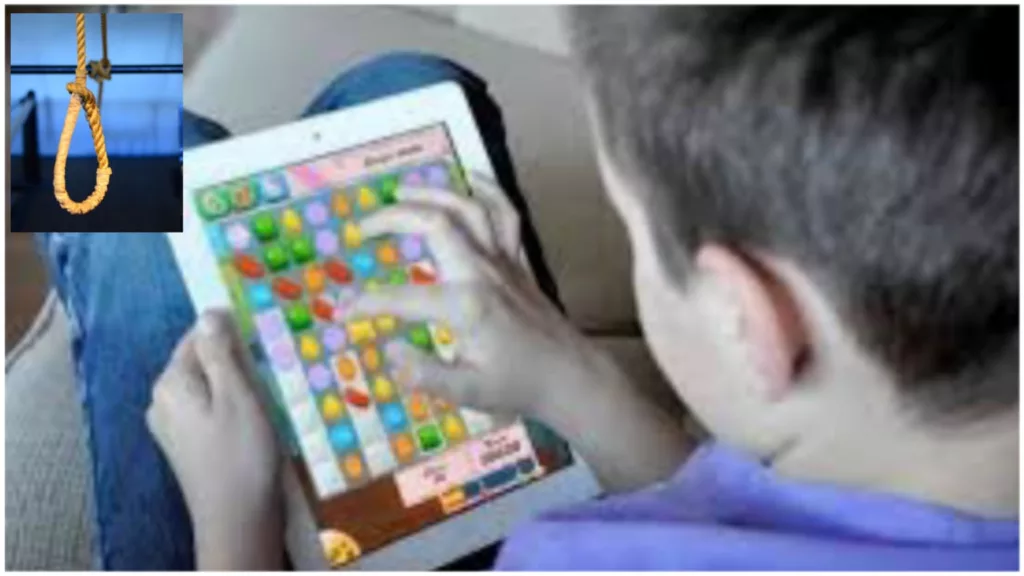 By: Pune Pulse
November 18, 2023
Pune: In a shocking incident, a 16-year-old boy committed suicide after his father took away his mobile phone. His family informed the Malwani police that he was addicted to playing games on his phone.
An accidental death case has been reported with the police. The boy's identity has been kept private because he was a minor. The boy lived at Malwani with his parents, the police said.
The youngster and his father got into a fight late on November 16. According to the police, his father took away his phone because he was always playing games and told him to go to bed.
The boy was inconsolable. The boy had threatened to hurt himself when his parents had taken away the phone in the past.
When the family got up on the morning of November 17, they discovered that the boy had hanged himself to death using a dupatta in the kitchen.
The father rushed him to a private hospital where the doctors declared him dead. The body was sent for an autopsy after notifying the police.
Shreyas Vange