Air Conditioned Truck Driver Cabins to Be Compulsory Soon: Nitin Gadkari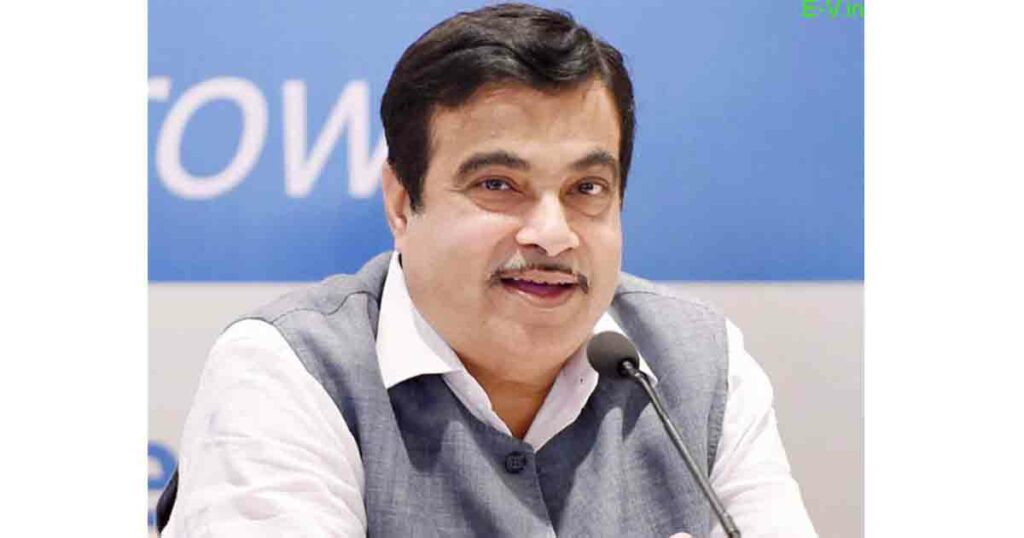 Union Minister Nitin Gadkari has announced that air conditioning in truck driver cabins will soon become mandatory for auto manufacturers. Speaking at an auto industry event, Gadkari emphasized the importance of taking care of truck drivers who operate in extreme temperatures of 43 to 47 degrees Celsius.
Gadkari expressed his intention to introduce AC cabins for truck drivers when he became a minister, despite opposition from some who believed it would increase the cost of trucks. However, he recently signed a file mandating that all truck cabins must have air conditioning. The move aims to address the shortage of drivers in India, as truckers often work long hours, typically 14 to 16 hours per day.
While the minister did not specify a deadline for the rollout of trucks with AC cabins, some reports suggest it will begin from 2025. Gadkari also highlighted the need to reduce logistics costs in India to enhance export competitiveness. He emphasized the importance of good quality roads and trucks in achieving this goal.
The announcement by Nitin Gadkari is expected to bring significant improvements in the working conditions for truck drivers and enhance their overall well-being. The move aligns with global practices, where many countries have restrictions on the number of hours truckers can be on duty.
As the rollout of trucks with AC cabins progresses, it will mark a significant milestone in the transportation industry, providing relief to truck drivers who operate in extreme weather conditions.