Atithi Devo Bhava: Pune People came to the rescue as a vendor tried to dupe foreigners by selling cold drinks at a much higher price in Gahunje Stadium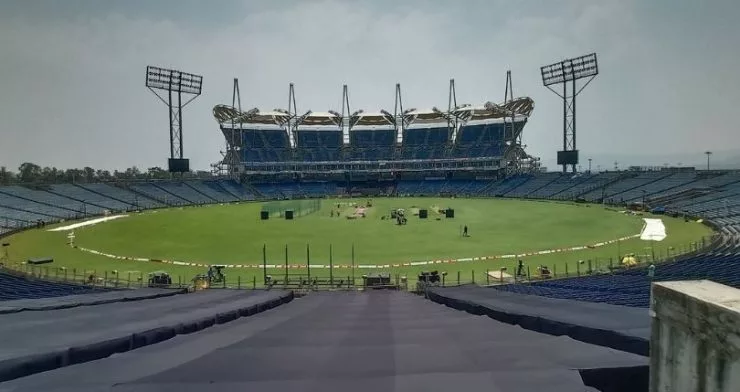 Pune : Watching a match at Gahunje ground can be quite costly as you have to spend on food, drinks to enhance the overall experience of watching the cricket match. Cricket enthusiasts encountered this problem during the Australia vs Bangladesh match in Pune.
As per the information provided, the match was witnessed by approximately 19,000 individuals. While purchasing food and beverages, Indian spectators were seen inquiring about the prices, whereas foreign viewers reported paying the stated price without any queries. A vendor tried selling cold drinks to a foreign audience at a price much higher than MRP price and when inquired by an Indian he promptly fled the scene.
As per the information received, Pune residents caught the vendor and questioned him in front of the stall owner. Other individuals were also burdened with greater expenses.
The residents of Pune adamantly declared that they would not vacate the premises until the vendor was not expelled. Consequently, the young vendor, who procured beverages from the stall and sold them to the audience at an inflated cost, was compelled to expel them.