Bombay HC questions BMC about it's role to tackle increasing air pollution; details here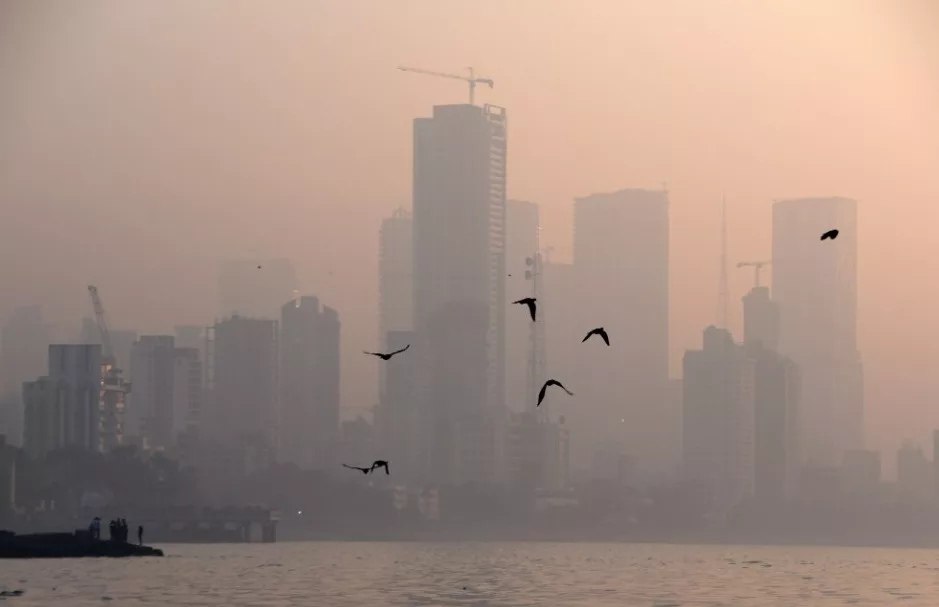 By: Pune Pulse
October 31, 2023
Pune: Air quality in Mumbai is deteriorating day by day. The Bombay High Court has now taken serious note of this and asked questions to the center as well as the state government and the Brihanmumbai Municipal Corporation (BMC). The Bombay High Court said that the increasing pollution in Mumbai is very alarming. Also, the Chief Justice filed a suo moto petition expressing concern about the deteriorating air quality.
As per further information, the High Court has raised the question whether the Central and State Governments along with the BMC are also serious about this. Similarly, the High Court questioned the measures that have been taken in this regard so far. The Bombay High Court has directed to submit a detailed report on the immediate steps to be taken to prevent pollution. Meanwhile, the next hearing will be held on November 6 and the High Court has also directed to submit the report in this hearing.
The BMC is now in action mode to control the increasing air pollution in Mumbai and has issued related instructions. It has been clarified by the municipal administration that all governments as well as private institutions and organizations should strictly follow these guidelines otherwise action will be taken against them.
According to data collected by research firm Liases Foras, the ongoing real estate construction activity in Mumbai covers an area of approximately 3.24 crore square feet, which is equivalent to about five times the built-up area of Nariman Point – https://www.mypunepulse.com/air-pollution-rises-in-mumbai-as-city-becomes-major-hub-for-construction/
As a result, the city has transformed into a massive construction site, causing suffocation and discomfort for its residents.