Here's how much prize money the winner will receive in ICC World Cup 2023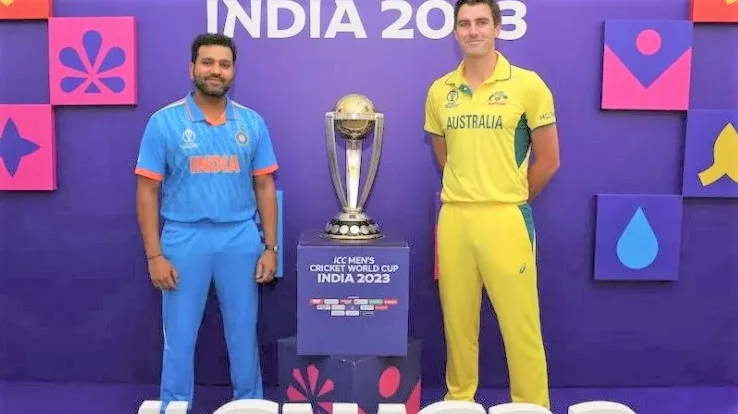 By: Pune Pulse
November 18, 2023
Pune: The final match of the ICC Men's Cricket World Cup 2023 cricket tournament between India and Australia will be held on November 19 (Sunday) in Ahmedabad. The winning team will get a cash prize. But the important thing is that all other teams will also get a reward in this World Cup. Team India has a chance to avenge the 2003 World Cup defeat against Australia who will be playing to win for the sixth time.
World Cup Winning Team & Other Teams' Prize Money
The winning team will get Rs 33 crores. The runner-up team will be awarded a prize of around Rs 16.64 crores.
The two losing teams of the semi-finals will get Rs 6.65 crore each. The other six teams, losing in the group stage matches, will be awarded a prize of Rs 83 lakh each. England, Pakistan, Sri Lanka, Afghanistan, Bangladesh, and the Netherlands will get this amount totalling Rs 5 crores.
The team who won in the group stage matches will be given Rs 33 lakh for every match they won.
At the same time, the batter who scored the most runs will be awarded the golden bat and the bowler who takes the most wickets will be awarded the golden ball.
Prime Minister Narendra Modi is likely to be present to watch the final match. But no official information has been given about this yet. Apart from this, Deputy Prime Minister of Australia Richard Marles is also likely to come to Ahmedabad. Along with this, veterans from various fields are also likely to attend the final match at Ahmedabad's Narendra Modi Stadium.
Shreyas Vange