Minor boy's reckless driving in Dhankawadi damages several vehicles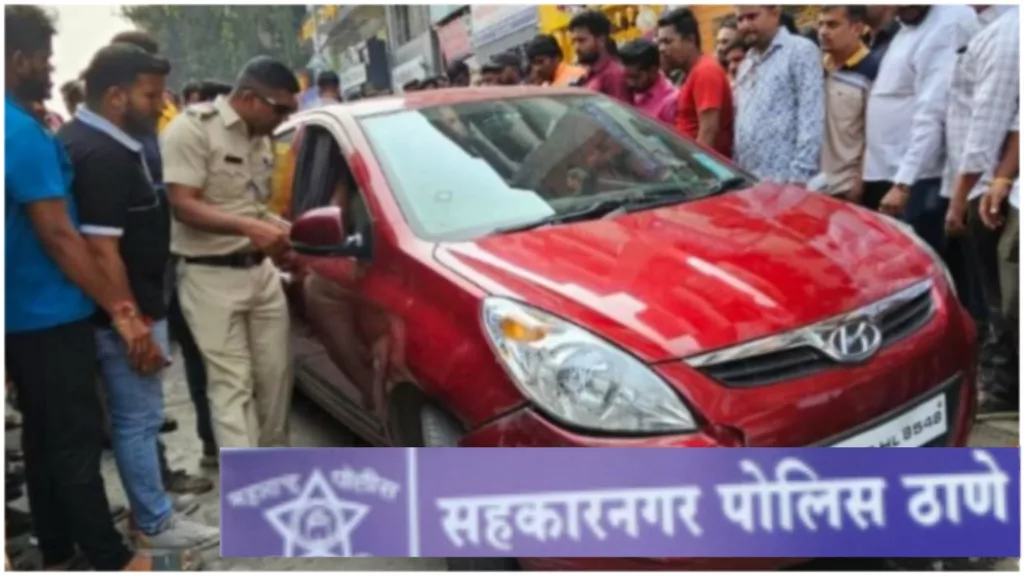 By: Pune Pulse
November 18, 2023
Pune : A 14-year-old underage boy drove a car without a license which hit multiple vehicles, damaging them and causing minor injuries to 4 to 5 people. The incident occurred on Friday.
Speaking to Pune Pulse, Surendra Malale, Police Inspector, at Sahakar Nagar Police Station said, "The incident took place in the Balaji Nagar area of Dhankawadi on Friday afternoon. The 14-year-old boy took the keys of a car from some known people. The boy did not know how to drive a vehicle as he is underage and didn't have a driving license. Hence, he tried to drive the car as a joy and fun ride, but due to reckless and underage driving, the car hit 2 to 3 other vehicles. Due to this, 4 people are suffering from very minor injuries like hand injury etc."
As per further information shared by Malale, a case has been registered by the Sahakar Nagar Police Station under relevant sections of the Motor Vehicles Act. Further investigation is going on.
Shreyas Vange