Humanity at its best : Seven Girls Saved from Drowning by Brave 60-Year-Old in Khadakwasla dam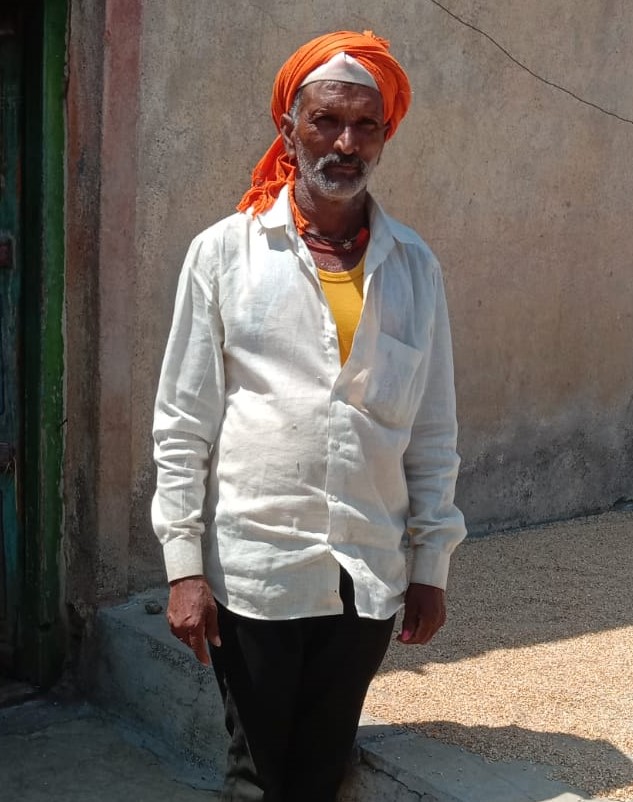 Pune: Tragedy struck the city of Pune on Monday morning when a devastating accident occurred at Khadakwasla Dam water. Nine girls from Buldhana district, who were on a tour of Pune, were involved in the incident, resulting in a heart-breaking loss of life. Unfortunately, two girls drowned, while seven were fortunate enough to be rescued thanks to the heroic actions of Sanjay Sitaram Matale, a 60-year-old resident of Gorhe Khurd (Haveli taluka), who selflessly risked his own life to save them.
Sanjay Matale happened to be in the vicinity of Khadakwasla Dam when he heard desperate cries for help echoing through the air. Without hesitation, he immediately rushed to the scene, where he witnessed a distressing sight: several girls struggling in the water. Overcoming any fear, Sanjay fearlessly plunged into the water, driven by his determination to bring them to safety.
Meanwhile, Rajendra Jori, Kalidas Matale, Shivaji Matale, and Ramesh Bhame quickly arrived at the shore to offer assistance. Working together, they formed a team to aid in the rescue efforts. Sanjay Matale displayed tremendous bravery, successfully bringing four unconscious girls and one woman to safety, ensuring their survival.
As Sanjay Matale valiantly transported the rescued girls to dry land, his companions, Rajendra Jori, Kalidas Matale, Shivaji Matale, and Ramesh Bhame, diligently worked to remove water from their stomachs, contributing to their recovery. Undeterred by the dangers that lurked beneath the surface, Sanjay Matale courageously re-entered the water, saving an additional two girls and guiding them to a safer location. The girls received immediate first aid before being promptly transported to a hospital in Khanapur for further medical attention.
Tragically, despite Sanjay Matale's unwavering efforts, two girls could not be located in time, resulting in loss of two lives.
Speaking about the incident, Sanjay Matale shared, "When I heard the desperate cries for help, I instinctively sprang into action and jumped into the water. Others also came forward to assist in the rescue. I managed to bring five unconscious girls to safety before handing them over to my fellow rescuers. I deeply regret not being able to find the two missing girls. The overwhelming support and praise I've received from my friends and relatives are truly humbling."
This tragic incident serves as a solemn reminder of the unpredictable hazards associated with bodies of water, even during seemingly innocuous outings. The city mourns the loss of two young lives and expresses its utmost gratitude to the courageous individuals who risked their own safety to save others.