Indian Navy's Chetak Helicopter Crashes at Kochi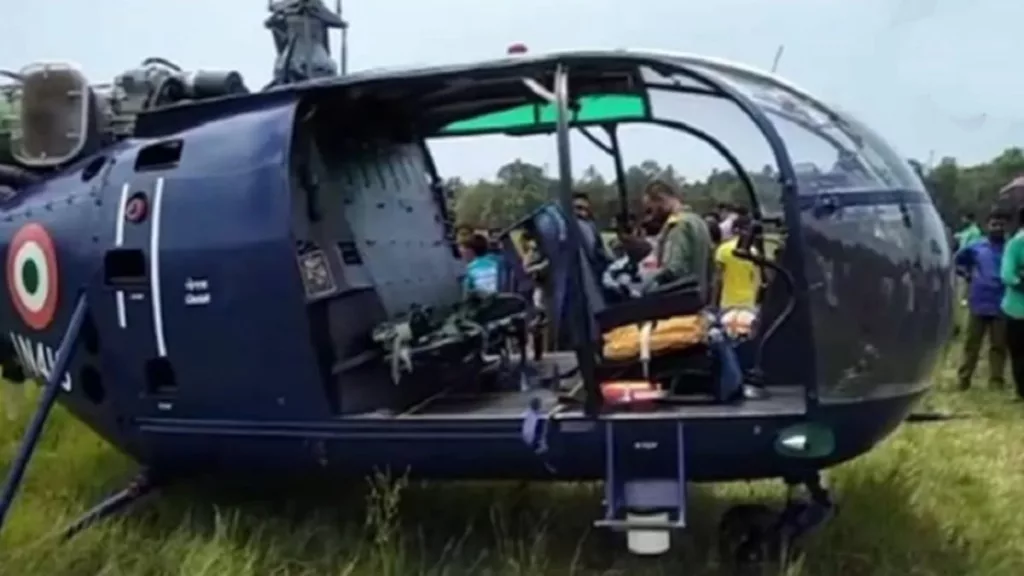 An incident involving an Indian Navy Chetak helicopter occurred as it was conducting a training flight, leading to a crash shortly after take off, according to sources.
The accident unfolded at the runway of the naval air station, INS Garuda, situated in Kochi, Kerala, as reported by a news agency.
This is an evolving situation, and further updates will be provided as the investigation progresses.