Indian Railway restricts movement of lithium-ion batteries in leased parcel space of trains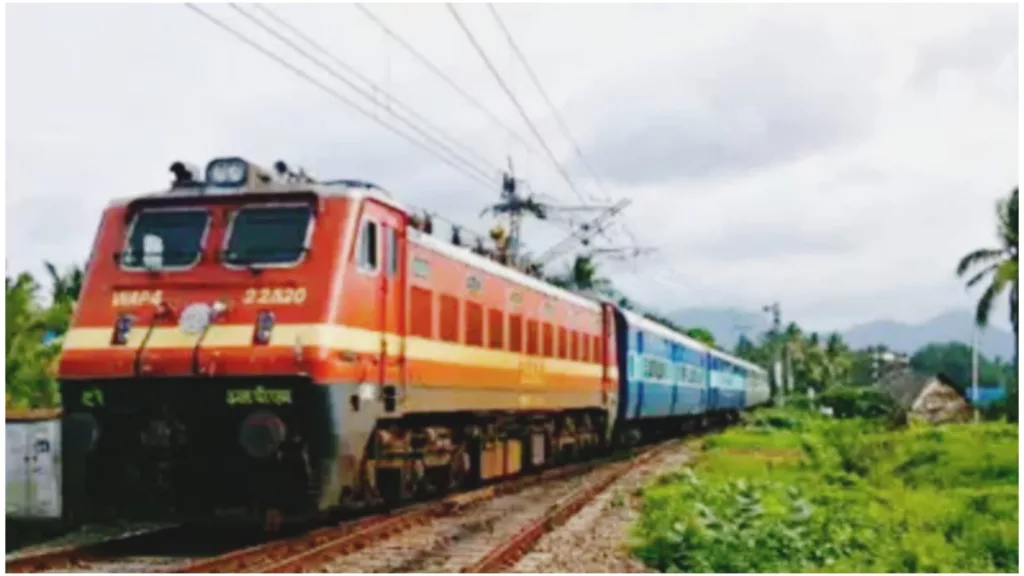 By: Pune Pulse
November 2, 2023
Pune: The movement of lithium and lithium-ion batteries in leased parcel space of trains has reportedly been restricted by the Indian Railways.
As per a report, a 48-hour prior notice is now mandatory for the transportation of these batteries or powered equipment. As per the information received, Railway officials will inspect the consignment to ensure appropriate packaging before it is transported by trains.
Additionally, measures are being taken to prevent the misclassification of commodities. These restrictions are said to be a response to incidents of parcels catching fire. In the first half of the current fiscal year, there were five reported instances of fire across Indian Railways, with two occurring in September alone. In comparison, there were only two cases of train fires during the same period last year.
The movement of lithium, lithium-ion batteries, and equipment powered by these batteries was authorized in February of this year through the amendment of the Railways Red Tariff Rules, 2000. Consequently, the Railways Parcel service can now be utilized for the transportation of cell phones, laptops, small electric vehicles, and other similar items.
Furthermore, the amendment also permits the transportation of fire extinguishers, lighters or lighter refills, flammable perfumery products, and corrosive disinfectant liquids. The introduction of leased parcel space by the railways aims to expand its revenue sources and attract more e-commerce companies to avail of their services. It is important to note that this development may have an impact on the transportation of laptops, mobile phones, and small electric vehicles, as well as other commodities, through the railways' parcel service.