ISRO's Ambitious Plan : Chandrayaan-4 mission to bring back soil samples from Moon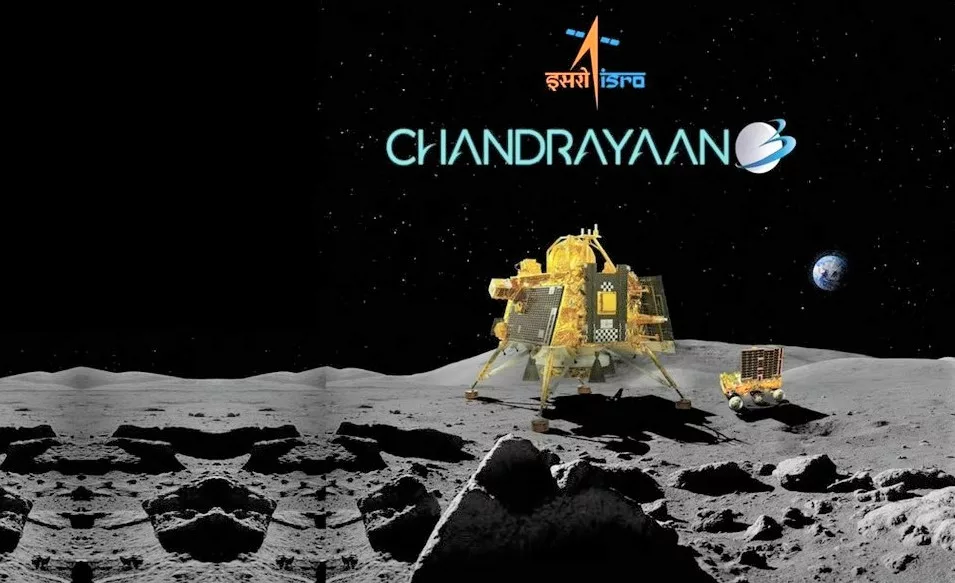 By: Pune Pulse
November 21, 2023
Pune: Following the triumph of Chandrayaan-3, the Indian Space Research Organisation (ISRO) has directed its efforts towards the subsequent mission, Chandrayaan-4. Returning with soil samples from the Moon is the goal of the Chandrayaan-4 mission.
As per information, Nilesh Desai, Director of Space Applications Centre (SAC/ISRO), Ahmedabad, announced that a sample return from the lunar surface will be part of the Chandrayaan-4 mission. He was speaking during the 62nd foundation day ceremony of the Indian Institute of Tropical Meteorology in Pune.
A news agency quoted Nilesh Desai saying, "The Chandrayaan-4 mission is planned. We would refer to this as a lunar sample return. This mission is very ambitious; hopefully, in the next five to seven years, we will succeed in bringing a sample from the lunar surface. We will land and be able to return with a sample from the lunar surface. The landing will resemble that of Chandrayan-3, but the central module will return after docking with the orbiting module, which will later separate near the earth's atmosphere, and the re-entry module will return with a sample of the moon's soil and rock."
He further added, "Two launch vehicles would be required for the four modules (Transfer Module, Lander Module, Ascender Module and Re-entry Module) to be launched; RM and TM would be parked in the lunar orbit, and two would descend from which the Ascender Module would separate from the Lander Module and gather the sample. All of this is currently planned out on paper, and we are working on various technologies to make this happen. It is feasible given the ISRO's current capabilities."
Right now, ISRO and the Japanese space agency, JAXA, are working together to get ready for their next space project. known as Lunar Polar Exploration, or LuPEX.
Shreyas Vange