Items you must have on your Diwali Shopping List; Read to know more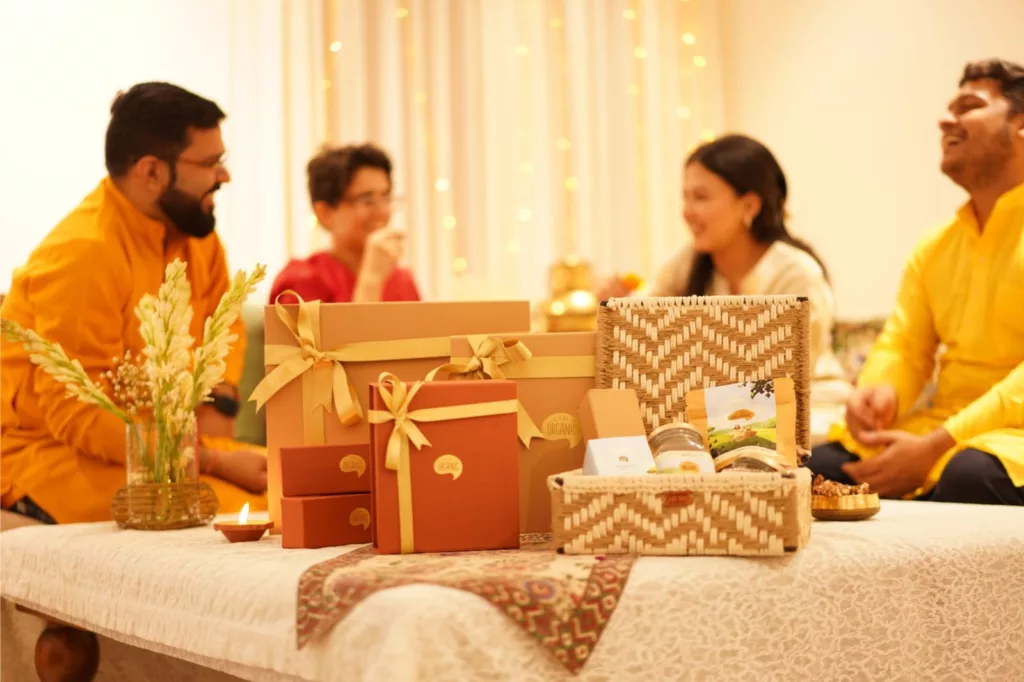 The upcoming festival of Diwali, known as the festival of lights. Commencing on November 10 with Dhanteras, Diwali is a celebration of five distinct festivals.
The festivities commence with Dhanteras, followed by Chhoti Diwali and Deepawali. This is then succeeded by Govardhan Puja and Bhai Dooj.
Several days prior to Diwali, preparations commence. On numerous occasions, people visit the market to purchase a variety of items such as puja essentials, home decor, Lakshmi Ganesh idols and utensils, as well as clothing for family members during Dhanteras. Bhai Dooj also prompts individuals to engage in gift shopping.
To save yourself from the hassle of repeatedly visiting the market during Diwali, it is advisable to prepare a comprehensive list of all the necessary items beforehand. By doing so, you can complete all your festival shopping in one go. Simply refer to your Diwali shopping list and purchase accordingly.
Diwali shopping list
Diwali, Govardhan Puja and Bhai Dooj Puja
Food items (Sweets and Savouries)
Home Decor Accessories
Clothes and gift shopping items
List of Diwali puja materials
Lord Ganesha and Goddess Lakshmi sculptures Divine attire and cosmetic products Various sizes of clay lamps Soft cotton illumination Oil or clarified butter for lamp illumination Roli, rice for auspicious offering, turmeric, flour or rangoli for decorative patterns The offering consists of laddoos for Lord Ganesha and sweets for Goddess Lakshmi. Floral arrangements and foliage Precious silver coin.
Decorative accessories such as vibrant colors for Rangoli, beautiful flowers, and mesmerizing electric lights are essential elements to enhance the aesthetic appeal of any space.