PMC Commissioner Directs Pune Metro to Identify and Develop Designated Vehicle Parking Spaces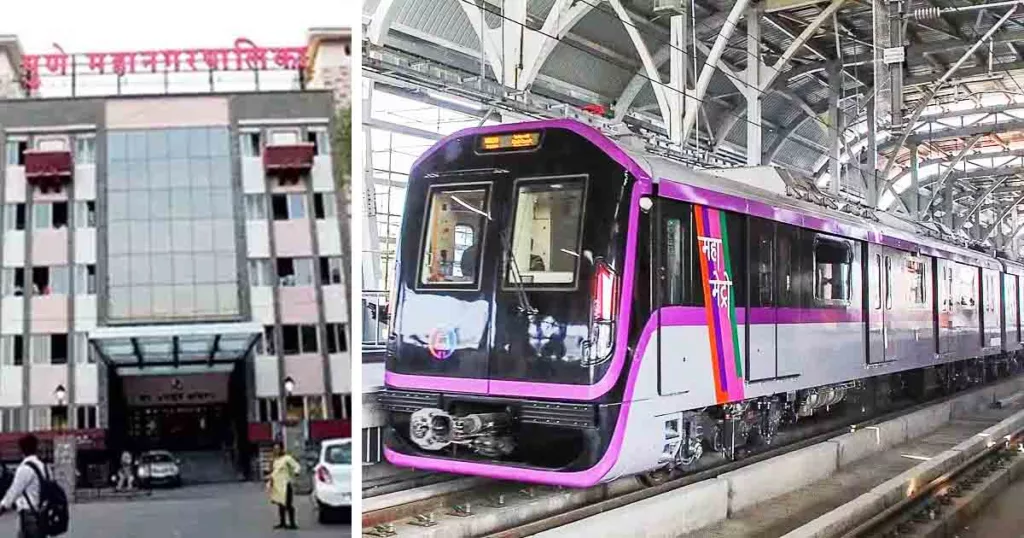 By: Pune Pulse
August 31, 2023
Pune: Pune Municipal Corporation (PMC) Commissioner Vikram Kumar has instructed Maha Metro to find designated places and give a list of probable spaces for vehicular parking. After the list is received, PMC will make reservations for them and give them to Metro for parking space.
As per information, a meeting was held in the Chief Minister's war room in Mumbai to discuss the projects of Pune, Pune Metropolitan Region Development Authority (PMRDA), Pune Metro and High Capacity Mass Transit Route (HCMTR). Speaking about the meeting, Vikram Kumar said that Rs 40 crores have been given to Metro by the Pune Municipal Corporation. The remaining Rs 150 crore will be disbursed in phases till December 2023.
At present, there is a parking facility for passengers at Shivaji Nagar and Civil Court Metro Stations. However, there was a discussion in the meeting to arrange parking for other metro stations. Accordingly, it was decided to give the municipal space in the vicinity of 100 to 150 meters to the metro for parking lots.
Vikram Kumar also stated that after the inauguration of the first phase of the metro, the number of passengers using the metro was roughly around 4 thousand per day. However, after the inauguration of the second phase, the number of passengers has reached around 40 thousand per day. However, the number of PMPML bus passengers on metro routes has not decreased anywhere. Therefore, the possibility that the increased number of metro passengers are four-wheeler and two-wheeler users cannot be ruled out & parking space should be available for them.