Pune Weather Update: Pashan Records Lowest Night Temp; Temp Expected to Rise; Know More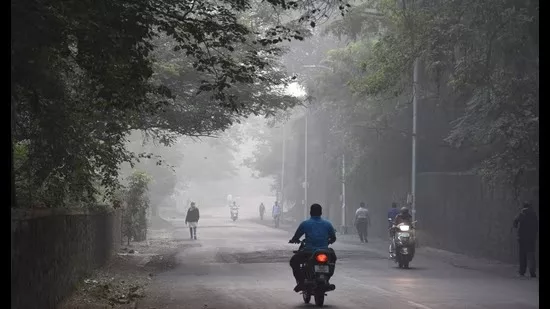 Temperature in Pune has remained consistently low for the past 2 to 3 days as, on the night of 27th October (Friday), Pashan recorded the lowest temperature in Pune with below 13 degree celsius.
According to Indian Meteorological Department (IMD) Pune predictions, the temperature is expected to rise at a snail's pace in the upcoming days.
Speaking to Pune Pulse, Dr Anupam Kashyapi, Head, Weather Forecasting Division, IMD Pune, said "There is clear sky since several days in Pune with very minimal clouds. Naturally, during night time, complete long wave radiation spread in the sky is departing entirely. Hence, the entire sky & land is getting cold. There is no moisture in the atmosphere due to which there is more cold weather than expected."
Dr Kashyapi added "Despite all these, the temperature is expected to rise in a very minimal manner from 28th October, 29th October, 30th October & further from 31st October because from the southern direction & eastern direction, moisture will come back along with wind. Hence, temperature will begin a very slow rise in upcoming days."
As per further information shared by Dr Kashyapi, Shivajinagar area recorded 14.4 degree celsius temperature yesterday (27th October) & Pashan's temperature was considered the lowest which is below 13 degree celsius.
For today (28th October), the overall temperature of Pune is expected to remain between 14 to 15 Degrees Celsius.
Shreyas Vange