Pune Weather Update: Weather to Remain Partly Cloudy; Know Details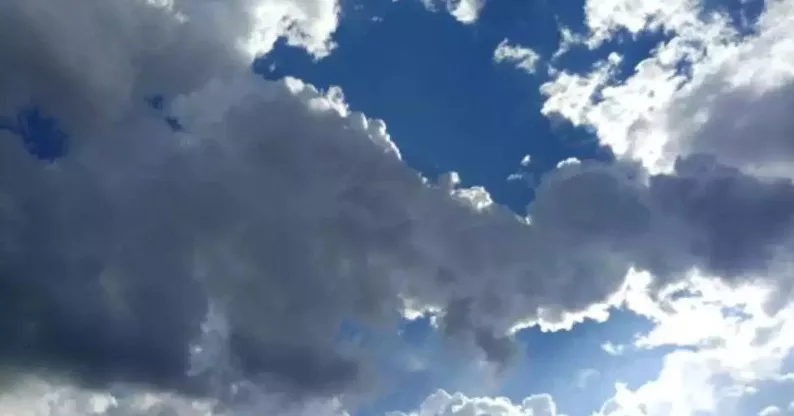 For 31st October (Tuesday), the temperature in Pune is predicted to remain as yesterday (30th October).
Speaking to Pune Pulse, Dr Anupam Kashyapi, Head Weather Forecasting Division, IMD Pune, said "The weather in Pune will remain partly cloudy for 31st October (Tuesday). The minimum temperature is predicted to rise steadily even for today (31st October) as it has already started rising a bit. As the atmosphere is partly cloudy, the temperature is to remain fairly consistent for today. There is some moisture in the air. The temperature at night time will remain the same as well."
As per further information from the X handle of Dr Anupam Kashyapi "Partly cloudy skies are expected. Chance of fog at isolated places in the morning. Weather around Sindhudurg, Kolhapur, chance of light rain at isolated places with cloud cover. Marginal rise in minimum temperature over the state."
Earlier, Pune had experienced an unusual dip in temperature night, with the minimum temperatures dropping to 14 degrees Celsius – 
The Indian Meteorological Department (IMD) had attributed this dip to the lack of moisture in the air and clear skies, resulting in more escape of longwave radiation from the soil during the night.
Shreyas Vange