RBI flags risks as personal loans may get expensive apart from home, auto & education loans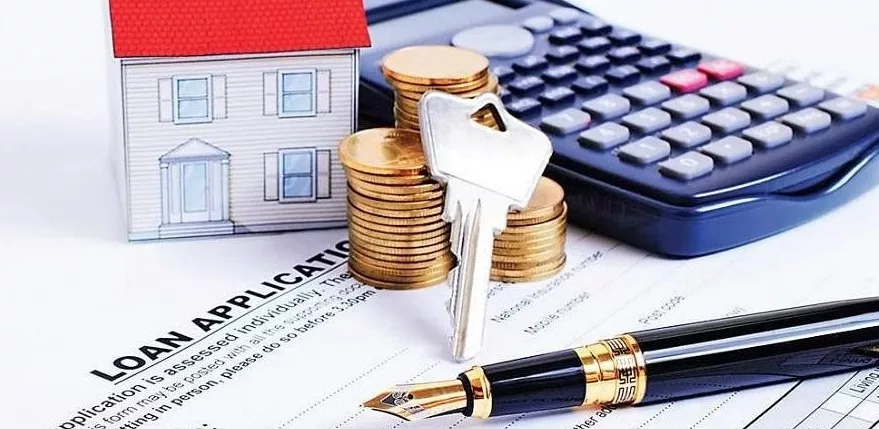 Following weeks of warning lenders about the increase in unsecured personal loans, the Reserve Bank of India intervened on Wednesday to increase the cost of lending for banks and non-banks.
By September 2023, credit card outstandings had risen 30% Year-on-Year to Rs 2.17 Lakh Crores. The amount of other personal loans, which now total Rs 12.4 lakh crores, has increased by 25% annually. Banks have turned their attention to retail and are lending to NBFCS due to a lack of corporate demand. While overall default rates have decreased from the previous year, there are indications of stress in some unsecured loan segments.
The main tool used by the RBI to stop uncontrollably high credit growth in certain sectors is raising risk weightage. This raises lender capital requirements and borrower costs, which slows growth. This presents NBFCs with a dual challenge: bank loans get more expensive, and lending gets harder.
The risk weight on consumer credit was raised by the RBI on Thursday from 100% to 125%, a quarter increase. This implies that banks will now need to retain Rs 11.25 in capital instead of the previous requirement of Rs 9 for every Rs 100 they lent.
Additionally, the regulator increased the risk weight on bank loans to NBFCs (whose risk weight is less than 100%) and credit card receivables. Finance companies will incur higher costs as a result of this directive, but NBFCs that lend to small and medium-sized businesses and housing, which are priority sectors, will not be affected. Loans for a house, a car, or education won't be impacted.
Shreyas Vange