Sassoon hospital plans dormitory with 24 hr surveillance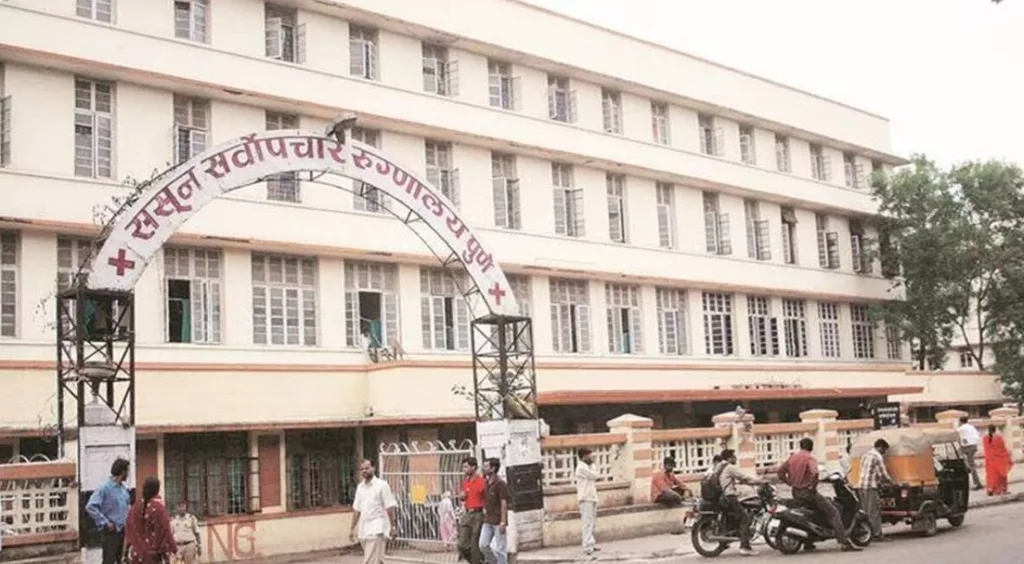 The administration of Sassoon General Hospital has started looking for a new location, ideally one that resembles a dorm, to house jail inmates while they receive medical attention. 
The hospital officials have stated that it will be under electronic surveillance and observation round-the-clock.
The four-member state government committee that criticized the hospital administration for their poor treatment of drug trafficker Lalit Patil, which allowed him to flee the premises, stated the need for new facilities.
The committee had voiced serious concerns regarding the admission of jail inmates to ward number 16, as there were rumors that some prominent inmates had been treated like VIPs by bribing officials.
In order to prevent another hospital escape incident, the committee has issued standing orders requiring that no privacy be granted to admitted inmates; instead, they must be under constant electronic and physical observation.
The committee's directives stated that no jail inmate could be granted any privacy rights, and the admissions ward for them had to be designed and constructed so that they would be subject to both electronic and physical surveillance while still abiding by the rules.
One of the committee members had brought up the necessity of closing ward number 16 and establishing a 24-hour electronic surveillance dormitory-style facility in the report that was turned in last week in order to stop the VIP treatment that has recently been provided to prisoners.
According to one of the four committee members, the hospital has received all necessary security-related instructions, and following them is required.
Shreyas Vange
(Source – HT)