UPI ID alert: UPI ID may be shut from December 31; Take these steps now.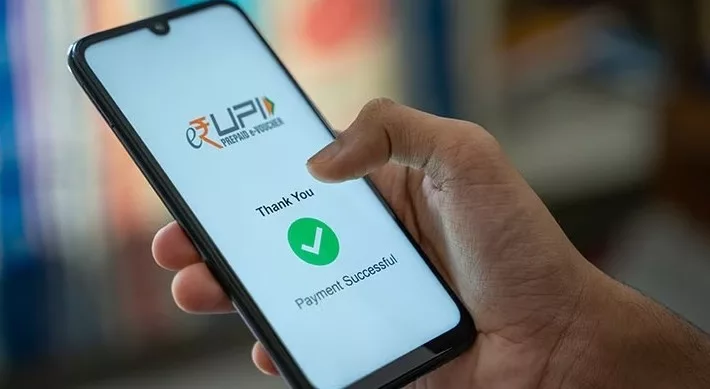 By: Pune Pulse
November 17, 2023
Pune: Nowadays, everyone uses UPI for online financial transactions. Right from buying vegetables to buying a car, we make payments with UPI. But now your UPI ID may be closed soon. National Payments Corporation (NPCI) has directed all banks and third-party apps in this regard.
The order :
NPCI has directed to close UPI IDs which are inactive for one year, i.e. UPI IDs with no transactions for one year. A deadline of December 31, 2023 has also been given for this. Thereafter all such IDs will be shut.
A person's bank or third-party app (Google Pay, Phone Pe, etc), who hasn't used his/her UPI ID to do a transaction for one year, will send an email or text message. Even after this, if the person doesn't take any action, his/her UPI ID will be closed. NPCI has clarified that this decision has been taken to make UPI transactions more secure.
How to keep your UPI ID active ?
A person doesn't need to do much to keep his/her UPI ID activated. He/she just has to do one transaction only through the UPI ID before December 31, 2023. After this, the UPI ID will not be closed.
Many times, people create a UPI ID from a mobile number. After this, while changing their mobile number, they forget to deactivate the UPI ID associated with that number.
After the old number is closed it is given to another person. This also risks the UPI ID linked to it going to this person. This is why it has been decided to close the closed UPI IDs.
Shreyas Vange