Weather Update : Cooler Nights Ahead for Pune and Mumbai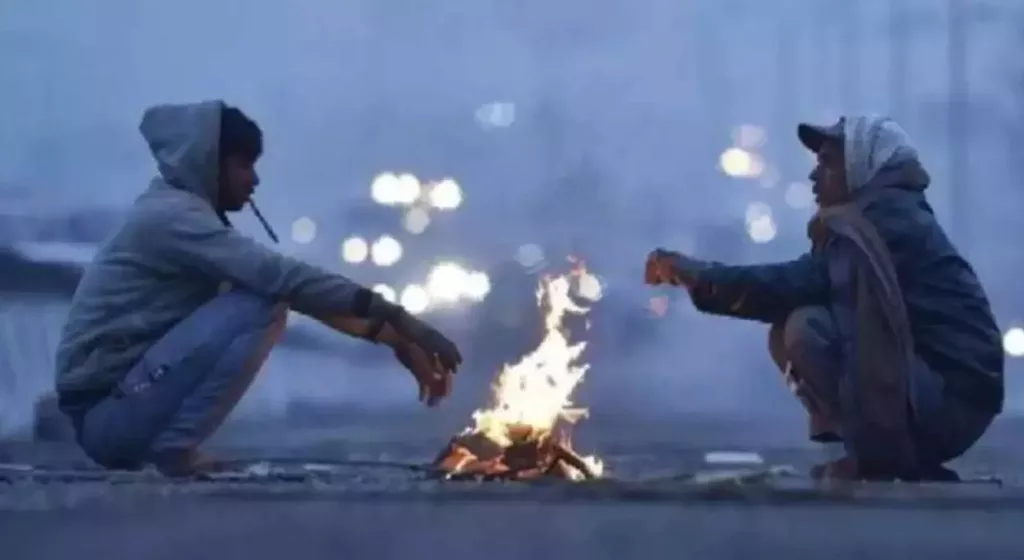 By: Pune Pulse
November 17, 2023
Pune: The minimum temperature in the state has dropped to 14 to 15 degrees. However, the mercury is still above the current average minimum temperature. In North India, there is a possibility that the western Himalayan region will experience cold weather from Sunday due to the western front.
As per information, former Meteorological Officer Manikrao Khule informed that there is a possibility of a slight fall in the minimum temperature and gradual onset of cold in the districts of Nashik, Nagar, Pune, Nandurbar, Jalgaon, Amravati, Bhandara, Gondia, Wardha, Chandrapur and Gadchiroli from Friday (November 17). From Sunday, November 19, there is a possibility of a western disturbance over North India and hence rain and snow. Maharashtra is likely to feel cold under this influence.
Khule further stated that Mumbai is not likely to get relief from the maximum temperature at present. However, after the system in the Bay of Bengal turned into a cyclone, the atmosphere will be somewhat cloudy in the districts of Kolhapur, Solapur, Nanded, Parbhani, and Hingoli between November 19 and 23. Hence, the maximum temperature may decrease in these districts. But due to this, there is no chance of rain.
As per the current forecast, the minimum temperature in Mumbai is unlikely to drop much till November 22. Sanjay Gandhi National Park and forest areas in Mumbai and Greater Mumbai areas are witnessing a slight drop in morning temperatures. But beyond that Mumbai is not likely to get much relief. Mumbai's minimum temperature is expected to be around 24 degrees till November 20. Then on November 21 and 22, the minimum temperature may drop to 22 degrees. However, the maximum temperature during this period will be between 35 and 36 degrees Celsius.
Shreyas Vange